---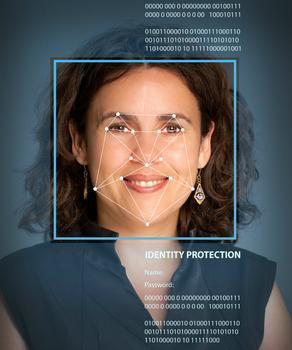 An Illinois law regulating "faceprints" is unconstitutional, Google argues in a court filing. The law requires companies to obtain written releases from individuals before collecting their biometric data, including facial scans.
"Illinois legislators cannot decide policy for the rest of the world," Google says in a motion filed last week with U.S. District Court Judge Edmond Chang in Illinois. The search giant says it can't be expected to know which people in its database are from Illinois. 
At issue is the Illinois Biometric Information Privacy Act, passed in 2008. Besides requiring companies to get permission before making facial scans, it also requires them to notify people about the practice in advance and to publish a schedule for destroying the information if permission is not granted.
The filing came after Illinois resident Lindabeth Rivera filed a potential class action lawsuit charging that Google Photos unlawfully stores millions of faceprints of Illinoisians. 
Facebook suit
Facebook faces a similar lawsuit and experienced a legal setback earlier this month when U.S. District Court Judge James Donato cleared the suit to continue, saying that Illinois law would be "written out of existence" if companies did not have to comply with it.
In the Google case, Rivera, who does not have a Google Photos account, said someone else took photos of her and uploaded them. Google subsequently used the photos to create a template of Rivera's face, she charged.
A second person, Joseph Weiss, charged in a separate suit that he does have a Google Photos account and uploaded 21 photos of himself but didn't give permission for Google to use them to make a permanent record of his biometric data.
In its filing, Google says Donato's ruling in the Facebook case was incorrect, basically arguing it has no way of knowing which faces in its database belong to Illinois residents. Therefore, the law would "effectively regulate conduct having no connection to Illinois," the company argued. 
---