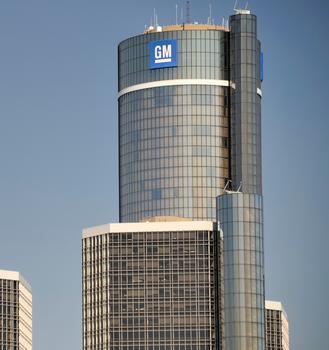 General Motors (GM) has won a victory in federal court, where a judge narrowed claims concerning faulty ignition switches on some models. Consumers in three states brought the action, claiming the issue caused their vehicles to lose value.
The problem goes back at least five years and resulted in the recall of 1.6 million vehicles. The faulty ignition switches were prone to shutting off, leaving the vehicles with no power steering, brakes, or airbags. It is believed the defect was linked to at least 124 deaths.
General Motors settled the issue with 49 states and the District of Columbia, resolving charges that it concealed the safety issue. Under the 2017 settlement, the states shared $120 million, with each state determining how to use the money.
This week, a U.S. District Court judge in New York ruled that GM owners in California, Texas, and Missouri had no grounds to seek damages for their vehicles' loss of value. The judge ruled that the plaintiffs had failed to establish the market value of their cars and trucks. Therefore, he said the jury had no basis on which to award damages.
Some research to support that claim
A 2014 study by the automotive search engine ISeeCars.com analyzed sales of GM used cars and looked specifically at the models included in the recall for the faulty ignition switch. It says it found these cars suddenly became bargains, with prices falling by more than twice average of all similar models.
The company looked at the six GM cars affected by the ignition switch recall and found that the average adjusted price of all the recalled vehicles dropped by 14 percent from March through June 2014, compared to March through June 2013. By comparison, the average for all similar cars was 6.7 percent over the same time period.
While that argument failed to sway the judge, the court further said the owners might have a case if they sought claims based on the cost of repairing the vehicles. But if GM paid for the repairs, there would be no cost to the owners.
A spokesman for GM told Reuters that the company was pleased with the outcome since it resolved the last of the large claims.
GM has settled a number of cases related to the ignition defect, but it has gone to court to fight others. In 2017, it won a case brought by a GM owner who said the ignition problem was responsible for him rear-ending another car.