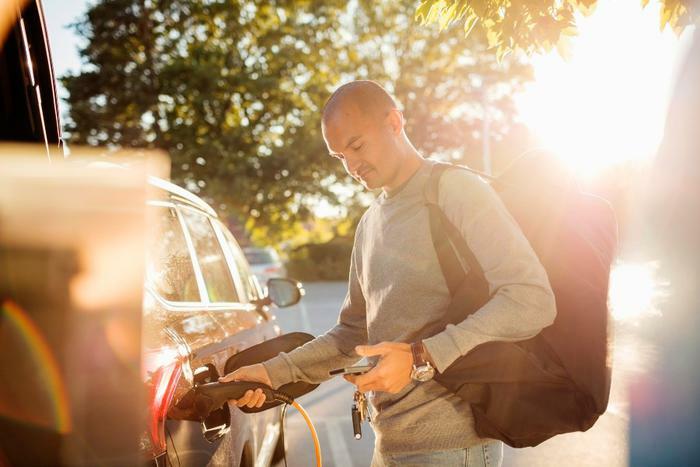 General Motors has announced a new 'holistic charging experience' that it's dubbed Ultium Charge 360. With the new charging approach, the automaker is aiming to remove any charging headaches that a customer may encounter -- or might think they'll encounter -- if they buy an electric vehicle. 
"There is a lot more to EV adoption than just buying the vehicle and just having a large connected network," said Travis Hester, GM's chief EV officer. "And our mission is to help every single person get over whatever anxiety they have, and help them into an EV in the most convenient way possible."
Hester noted that GM plans to launch 30 EVs globally by the end of 2025 and that Ultium Charge 360 will help simplify both the at-home and public charging experience. Ultium Charge 360 integrates charging networks, GM vehicle mobile apps, and other products and services to help streamline the charging experience for those who own one of GM's electric vehicles. 
Those who utilize Ultium Charge 360 will get access to various charging services, including charge point operators, electric utilities, and government agencies. GM says this will "make home, workplace, public and fleet charging ubiquitous for customers." 
Ensuring a "seamless" experience
The company said it will also continue to update its mobile apps to "provide an even more intuitive mobile experience that makes navigating to a charging station, plugging into a charger and paying for charging simple." 
To help further ensure that the switch to an electric vehicle is "seamless," GM said it is working to offer EV owners charging accessories and installation services that are "tailored to their lifestyle." 
"For example, GM will cover standard installation of Level 2 charging capability for eligible customers who purchase or lease a 2022 Bolt EUV or Bolt EV in collaboration with Qmerit," the company said. 
Hester said the "major functions" of Ultium Charge 360 will be available by September 2021.