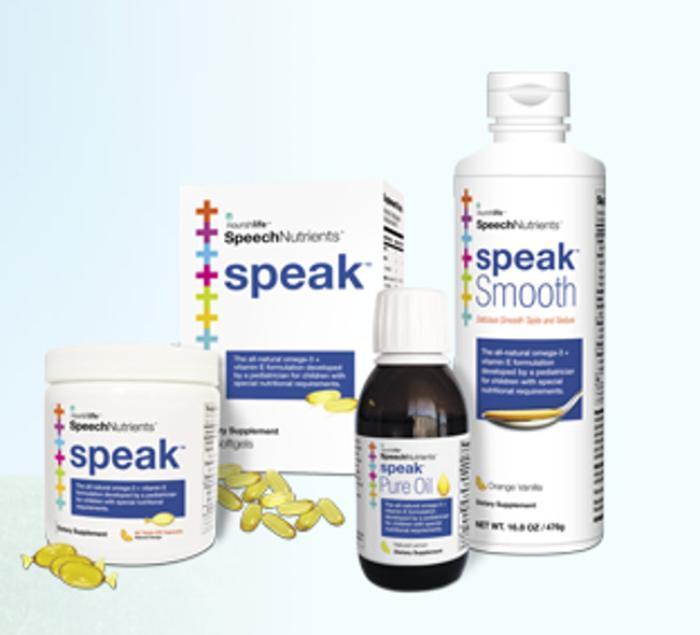 NourishLife, LLC and its owner, Mark Nottoli, have been selling Speak softgels and capsules and Speak Smooth liquid children's supplements all over the internet, through distributors and at numerous conferences for autism spectrum disorders since 2008, for about $70 per bottle.
"Parents of children with speech disorders need accurate information about products that may be able to help," said Jessica Rich, Director of the Bureau of Consumer Protection. "This company took advantage of parents' trust."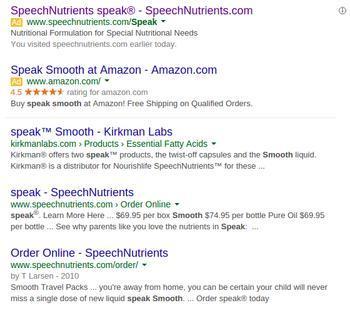 The company claimed that the supplements had been proven effective at treating childhood speech disorders, including those associated with autism. The problem is, the Illinois company couldn't point to any scientific proof of its claims and has now agreed to pay $200,000 to settle Federal Trade Commission charges, which alleged the claims amounted to deceptive advertising.
The company is also forbidden to continue making misleading claims and faces a $3.68 million judgment.
The company's advertising and sales literature included supposed endorsements from parents, like this one from speechnutrients.com:
"Speak vitamins have made my little boy talk. He is five years old and has not spoken until I began giving him the vitamins."
The FTC included the distributors in their claim saying that their promotional materials included false claims and were deceptive.