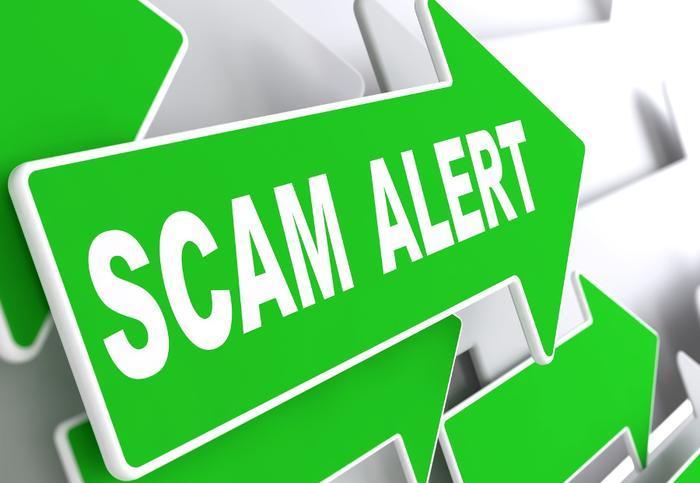 The foreclosure crisis is in the rearview mirror, but that doesn't mean there aren't stressed homeowners and consumers with massive credit card debt. There are also still some questionable enterprises that promise to help them.
In Florida, Attorney General Pam Bondi has announced the filing of a stipulated consent judgment against Bobby R. Blackmon, Financial Help Services, Inc., and Nation Wide Consumer Debt Relief, Inc. based on alleged unfair and deceptive business practices.
The complaint says both companies, with Blackmon as principal, provided credit counseling and debt management services to consumers in 48 states.
Pattern of grievances
Bondi's staff pored over stacks of consumer grievances claiming the defendants withdrew customers' funds to pay creditors on a monthly basis, but did not pay the creditors within 30 days as required by law, and in some cases, never paid the creditors at all.
The agreement gets the defendants out of the business, banning them from engaging in or assisting others in any consumer debt-related services. The judgment will also cost the defendants at least a million dollars, including full consumer restitution of more than $600,000 before the remainder of the $7 million judgment can be suspended.
The full $7 million will be reinstated if any of the material terms contained in the judgment are violated. Additionally, Blackmon is prohibited from trying to collect any funds owed from consumers.
Illinois suit
In December, Illinois Attorney General Lisa Madigan sued a Cicero company for running an alleged mortgage rescue and consumer fraud scheme. Madigan said it illegally charged consumers approximately $20,000 in upfront fees that resulted in little, if any, help to stay in their homes.
The suit was filed in Cook County Circuit Court against Carrey Services, Inc. and its president Reynaldo Rojas, seeking to shut down the business and obtain restitution for consumers.
"Financially strapped homeowners are the most vulnerable to mortgage 'rescue' schemes," Madigan said. "In most cases, the only thing these so-called businesses accomplish is taking money from already struggling homeowners."
Madigan alleges the defendants advertised in Spanish-language newspapers and primarily targeted the Latino community with loan modification services.
Where to get advice
While getting financial advice is a good idea if you are struggling with debt, consumers should be very selective about where they get it. A company that charges large, upfront fees is not likely to have your interests at heart.
There are a number of non-profit credit counselors who can offer helpful advice for a small fee, usually less than $50. To find one, the National Foundation for Credit Counseling is a good place to start.