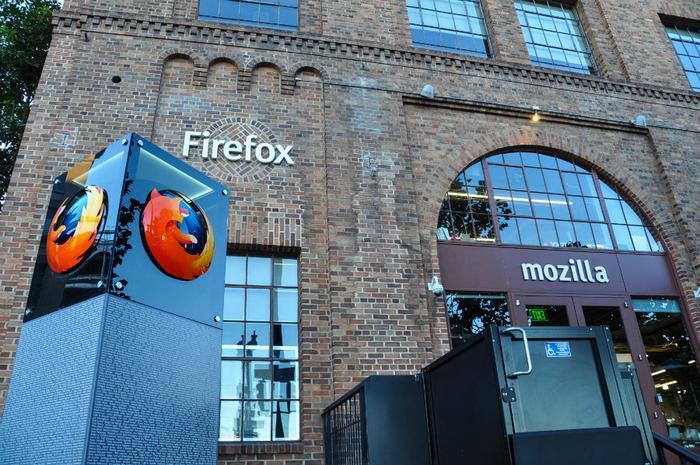 Mozilla recently launched Track THIS, a browsing history project that can help consumers dupe advertisers through the creation of depersonalized browser behavior. 
Track THIS, the result of a collaboration between Mschf Internet Studios and Mozilla's Firefox, "opens up 100 tabs crafted to fit a specific character—a hypebeast, a filthy rich person, a doomsday prepper, or an influencer," explains Vice. 
Touted as "a new kind of incognito" browsing project, Track THIS was created with the aim of showing internet users how third-party ad trackers work. 
"These trackers and these websites really commoditize you, and they don't really make you feel like a person," Daniel Greenberg, director of strategy and distribution for mschf, told Vice. "So we wanted to do something visceral that makes the user feel like they're in control again."
Four 'alter ego' choices
Users can choose from one of four "alter egos" -- Hypebeast, Filthy Rich, Doomsday, or Influencer -- and Track THIS will "open 100 tabs of pure madness to fool trackers into thinking you're someone else." 
"This will show you ads for products you might not be interested in at all, so it's really just throwing off brands who want to advertise to a very specific type of person," Mozilla said in a press release. "You'll still be seeing ads. And eventually, if you just use the internet as you typically would day to day, you'll start seeing ads again that align more closely to your normal browsing habits." 
The project is part of a push by Firefox to show users how they're being tracked. Ultimately, Firefox is aiming to get users on board with its Enhanced Tracking Protection feature, which offers stronger privacy protection. 
"If you'd rather straight-up block third-party tracking cookies, go ahead and get Enhanced Tracking Protection in Firefox," the company said.