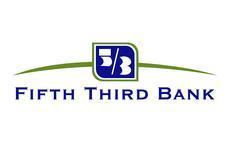 Fifth Third Bank has kind of an odd name and, besides that, it has a knack for enraging customers who run into security or fraud issues. While there may be many happy customers, there are also quite a few who say the bank doesn't side with them when they're the victims of fraud.
Take Keriann of Naples, Fla., who describes her recent experience in this ConsumerAffairs video review:
Keriann's not the only consumer who's been disappointed with Fifth Third.
"When fraud occurred on my account Fifth Third chose not to reimburse me," said Sandy of Clearwater, Fla. "I have found banks do not protect the account as much as they claim."
But Bernadine of Kalamazoo, Mich., said that Fifth Third was too zealous in preventing fraud when it came to handling her money.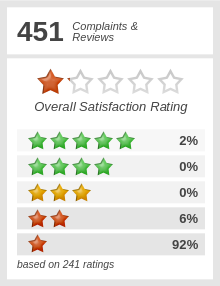 "I am a sole proprietor with a small business and have my income direct deposited into my checking account at 5/3. 3 days ago I went into the bank to get money orders and they treated me like I was robbing the bank. After about 40 minutes, they gave me the money orders and unknown to me had placed two half-a-million-dollar holds on my accounts with them. I was told it looked like money laundering and was treated like I had done something wrong," she said. "They won't give me my money and I can't pay my employees nor my bills. They basically stole my money and I have to fight to get it back."
But the bank is lax when it comes to protecting customers' private data, according to Michael of Miamisburg, Ohio: "The bank is extremely lax about protecting my confidential info: Recently I got a routing Fifth Third regular-mail letter that includes all the answers to my security questions. What if the letter got lost in the mail? What if someone else opened it?"
The bank has also been named in at least one class action lawsuit disputing its overdraft fee policy.