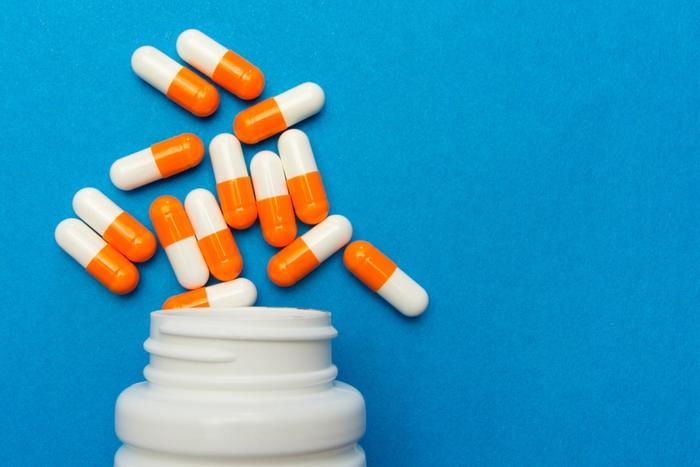 The U.S. Food and Drug Administration (FDA) thinks seven companies have gone too far in claiming that their dietary supplements can cure, treat, mitigate or prevent cardiovascular disease or related conditions, such as atherosclerosis, stroke or heart failure.
The FDA is making an all-out plea to consumers to stop using these – or similar products – because they haven't been cleared by the agency as safe or effective for their intended use and may be harmful.
The warning letters were issued to: Essential Elements; Calroy Health Sciences; Iwi; BergaMet North America; Healthy Trends Worldwide (Golden After 50); Chambers' Apothecary; and Anabolic Laboratories. Those manufacturers market a variety of products tied to cardiovascular disease, et al, such as CoEnzyme Q10 and Cholesterol Command.
Dear sir, please stop what you're doing… now
When ConsumerAffairs reviewed the letter sent to the various companies, it was clear that the FDA was nowhere near happy about how far those supplement producers had gone to convince the unaware consumer that their products were the end-all and be-all.
For example, in its letter to Healthy Trends Worldwide, the maker of Golden After 50 products, the company's pitch of "That's why we combined five science-backed ingredients from nature that address multiple factors to help regulate blood pressure" was labeled a false claim.
As was pushing its products' agenda on YouTube videos where a spokesperson said that ingredients of its BP-5 formula "can lower your high blood pressure naturally and fast."
"Your BPS-5 product is not generally recognized as safe and effective for the above referenced uses and, therefore, this product is a "new drug" … [adding] "new drugs may not be legally introduced or delivered for introduction into interstate commerce without prior approval from FDA. FDA approves a new drug on the basis of scientific data and information demonstrating that the drug is safe and effective," the letter stated.
What's so bad about dietary supplements, anyway?
The FDA isn't criticizing dietary supplements in general. It feels that some can help a person improve their health or help meet the daily requirements of essential nutrients. What it's unhappy about is that companies are promise-bombing the internet with unfounded claims.
"Given that cardiovascular disease is the leading cause of death in the U.S., it's important that the FDA protect the public from products and companies that make unlawful claims to treat it," said Cara Welch, director of the Office of Dietary Supplement Programs in the FDA's Center for Food Safety and Applied Nutrition. 
And, yes, dietary supplements have to pass the approval of the agency just like a doctor-prescribed drug does.
Fortunately, the seven companies receiving those letters haven't been served an order to shut down, but rather a request to address the agency's concerns – what the proper dosage might be, how they could interact with FDA-approved drugs or other substances, or whether they have dangerous side effects or other safety concerns.
"Dietary supplements that claim to cure, treat, mitigate or prevent cardiovascular disease and related conditions could potentially harm consumers who use these products instead of seeking safe and effective FDA-approved treatments from qualified health care providers. We encourage consumers to remain vigilant when shopping online or in stores to avoid purchasing products that could put their health at risk," Welch said.
For a complete list of FAQs and questions to ask physicians and pharmacists regarding dietary supplements, the FDA offers a consumer guide here.