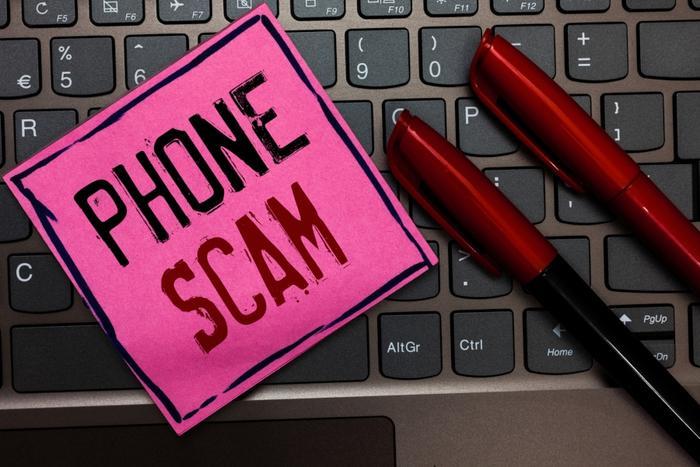 The Federal Communications Commission (FCC) is warning consumers about an unusual telephone scam.
Instead of a telemarketer hoping to get a victim on the line to sell some non-existent product or service, the scammer has no interest in talking to his or her victim. Even so, consumers can end up losing money.
Known as the "one ring" scam, the scammer calls random numbers in the middle of the night, hanging up after one or two rings. After one hang-up a consumer might just think it's a wrong number. But minutes later the phone rings again. And a few minutes later, the victim's phone rings again.
At this point, the victim may be frustrated and uses the caller ID on their phone to return the call in order to see who is repeatedly calling and why. And therein lies the scam.
How it works
According to the FCC consumer alert, the number victims call is similar to an overseas 900 number, which carries very high toll charges that will later appear on the victim's bill.
If you take the bait and try calling the persistent caller back, you risk being connected to a phone number outside the U.S. If that happens, you'll be charged a hefty fee for connecting, along with significant per-minute fees for as long as they can keep you on the phone. These charges usually show up on your phone bill as "premium services."
According to recent reports, the calls are originating from the 222 country code of the West African nation of Mauritania. The FCC has gotten reports that many of these scam calls are targeting numbers in New York State and Arizona.
Advice for consumers
The FCC offers this advice for consumers:
Don't try to call numbers that are repeatedly calling. Instead, turn off your phone or, if it is a landline, take it off the hook.

If you never make international calls, ask your phone company to block calls to numbers outside the U.S.

Check your phone bill for calls you don't recognize.

If you've gotten these calls, the FCC wants to know about it. Report it here.
The whole purpose of the scam is to trick you into calling an overseas number that can place charges on your phone bill. Variations of this scam rely on phony voicemail messages urging you to call a number with an unfamiliar area code to "collect a prize" or to notify you about a "sick" relative.