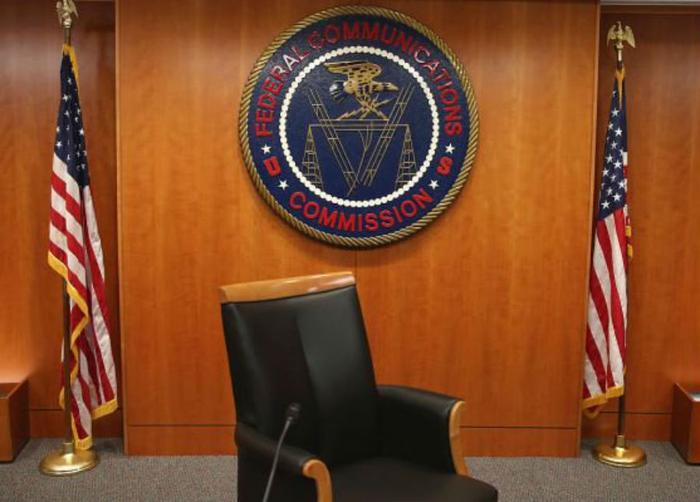 The Federal Communications Commission (FCC) said in a statement on Monday that it's prepared to shutter most of its operations by midday on Thursday if the Trump administration's partial government shutdown continues.
"At that time, employees will have up to four hours to complete an orderly shutdown of operations. However, work required for the protection of life and property will continue," the FCC said.
The federal agency said it will continue to carry out "work required for the protection of life and property," as well as any work related to spectrum auctions. The Office of the Inspector General will also remain open.
How this will impact consumers
In the short-term, the FCC's "orderly shutdown" could impact electronics manufacturers as it would result in "a pause in testing and approvals for new devices during the furlough period."
The agency outlined a few other impacts that would stem from its possible shutdown on Thursday.
"Consumer complaint and inquiry phone lines cannot be answered; consumer protection and local competition enforcement must cease; licensing services, including broadcast, wireless, and wireline, must cease; management of radio spectrum and the creation of new opportunities for competitive technologies and services for the American public must be suspended; and equipment authorizations, including those bringing new electronic devices to American consumers, cannot be provided," the FCC said.
The government has been partially shut down since December 22 over President Trump's refusal to rescind his demand for a border wall. Trump is seeking $5 billion for a wall on the U.S.-Mexico border; congressional Democrats are only willing to provide $1.3 billion for border security, but no funding for the wall.