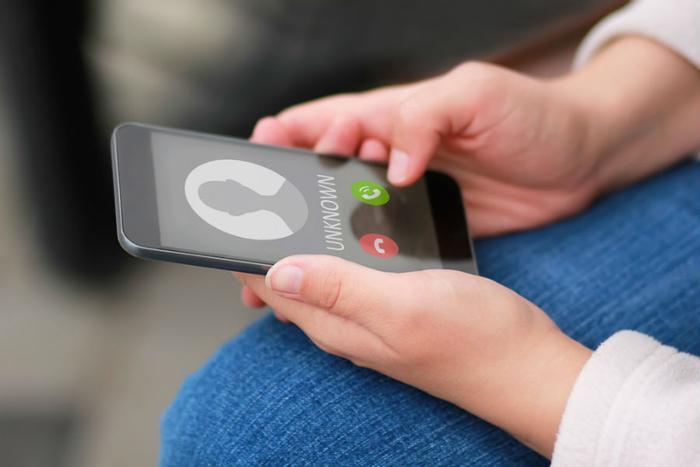 The Federal Communications Commission (FCC) is amping up its duel with the robocall world.
On Monday, FCC Chairman Ajit Pait summoned major phone companies to implement SHAKEN/STIR caller ID authentication standards by the end of 2019.
"Consumers want and need reliable caller ID information. That's why we must move aggressively to combat spoofed robocalls," said Chairman Pai.
"I've repeatedly demanded that major voice service providers implement a strong call authentication framework this year. I want to hear from them on the progress they've made toward meeting this goal. We chose this industry-led path because it is the fastest way to help consumers, but I remain committed to taking regulatory action -- action for which we've already laid the groundwork -- if major carriers do not implement the SHAKEN/STIR framework this year."
This could take awhile
Already on board are Verizon and the tag team of Comcast and AT&T, but Pai apparently wants to see more action and will host a summit on July 11, 2019, to examine the telecommunication industry's progress. The summit will also include some show-and-tell, wherein telecom providers can help peer companies that have come up against challenges in setting up the SHAKEN/STIR framework.
The telecom industry has been dragging its feet on this matter for a couple of years. The Commission originally laid the groundwork for regulations with its formal Notice of Inquiry adopted in July 2017.
Even if all boxes get checked off by the end of 2019, a regulatory process will probably take another year. Plus, the FCC and the telecom companies will still have to tackle what specific standards should be adopted, not to mention the time necessary to defend any related litigation.
Looking for some peace of mind?
Implementing Caller ID authentication will hopefully give consumers some peace of mind from the robocall curse and other malicious scams -- and it's not too soon in coming, either.
Caller ID spoofing -- in which a scammer alters the information transferred to a consumer's caller ID display to mask their true identity -- has been around since 2004 and has been the culprit behind an assortment of scams ranging from Paris Hilton being accused of voicemail hacking to purchase scams on Craigslist and eBay. At the heart of the SHAKEN/STIR system is the ability to fend off this illegal practice.
"It will become a reality when phone companies adopt matching standards for how calls are signed as legitimate and how that authentication signature is reliably passed along from carrier to carrier until it gets to the consumer, who will be able to know such a call is likely authentic," the FCC wrote in a news release.
"Additionally, consumers and law enforcement alike could more readily identify the source of illegal robocalls and reduce their impact."
Joining the FCC in the battle is Apple. In late 2018, the company filed a patent designed to detect spoofing on its iPhones.