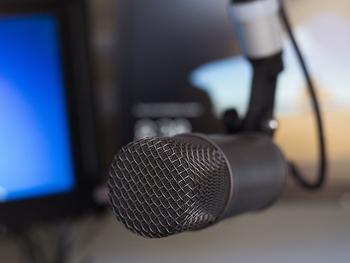 There've been lots of fake news websites and now the Federal Trade Commission (FTC) has shut down a fake news radio show that allegedly used phony experts to push dietary supplements.
The FTC and the Maine Attorney General reached settlements with six of nine defendants involved in the case. XXL Impressions LLC and several individuals were accused of producing radio infomercials disguised as legitimate talk shows and using them to promote CogniPrin, a supplement that supposedly reverses mental decline and improves memory, and FlexiPrin, a supplement that supposedly improves back pain.
In addition, defendants Ronald Jahner and Brazos Minshew, who were featured in ads as medical experts, are charged with providing endorsements without examining the products or exercising their supposed expertise. Further, the complaint alleges that Minshew is not actually an expert in neurology or brain science, as claimed in the radio ads.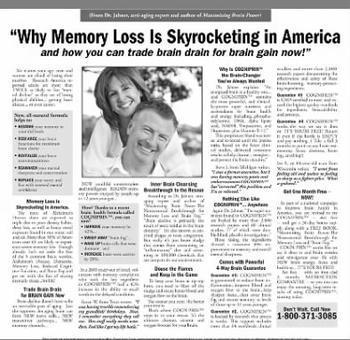 The complaint also alleges that consumers were told they could try CogniPrin free for 30 days, while failing to mention they would have to subscribe to a longer-term plan to get the offer and would have only 14 days or less to try the product.
The settlement bars the defendants from similar activites in the future but does not include any financial penalties or reimbursement for consumers.