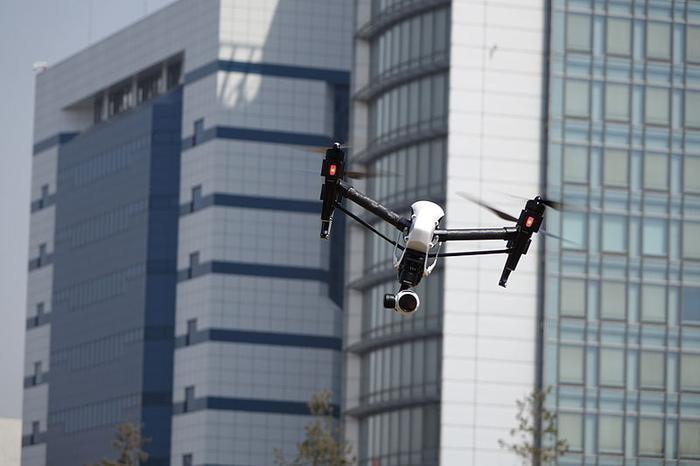 The Federal Aviation Administration (FAA) proposed a new rule earlier this week that would require all drones -- or Unmanned Aerial Systems (UAS) -- to be registered under a remote ID system. 
If passed, the rule would allow authorities to track and identify all drones operating within U.S. airspace. The FAA says the purpose of the rule is to ensure the safety of the public by identifying potential threats. 
"As technology progresses and the utility of UAS increases, the FAA anticipates a need for further rulemaking to continue to foster the safe, secure, and efficient use of the airspace of the United States," the agency said in its proposal. 
Emphasizing safety
Drones have become an increasingly popular product for consumers, and businesses have begun to consider them for delivery purposes. The FAA notes that there are currently over 1.5 million drones and 160,000 remote pilots registered within its system. 
In a statement, U.S. Transportation Secretary Elaine L. Chao said that implementing remote ID technologies would allow local and federal law enforcement to "identify drones flying in their jurisdiction" by enhancing safety and security.
"Remote identification of UAS would provide airspace awareness to the FAA, national security agencies, and law enforcement entities," the FAA stated. "This information could be used to distinguish compliant airspace users from those potentially posing a safety or security risk."
The agency says that drone operators would have three years to become compliant with the new standard if it is approved.