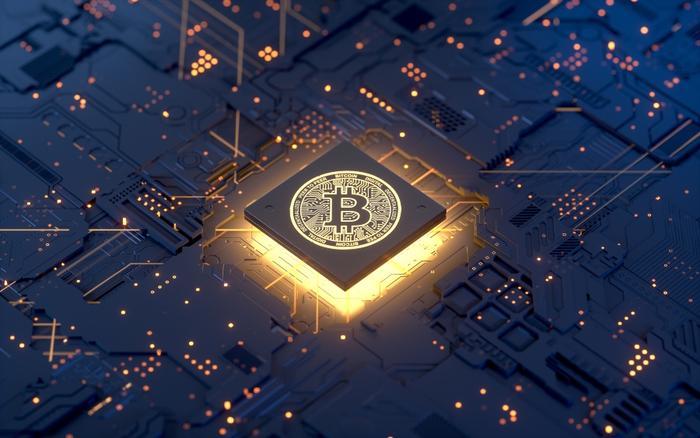 Stunningly, the cryptocurrency market skyrocketed more than $35 billion in value in less than 24 hours. Yes, you read that correctly.
A single Bitcoin hit a high of $9,388.30 U.S. -- the highest level since March 7 -- before settling in at $8,633.54 as of press time. A week ago, it was at $7,472.
What made this happen
CNBC reports the cause and effect is tied to central bank monetary policy, as well as an upcoming event known as Bitcoin halving. Halving is not an easy process to lay out in layman's terms, but Coindesk provided a brief explanation of the process. 
"New Bitcoins enter circulation as block rewards, produced by 'miners' who use expensive electronic equipment to earn or 'mine' them. Every 210,000 blocks, or roughly every four years, the total number of Bitcoin that miners can potentially win is halved," the news outlet explained.
Of course, with the number of Bitcoins entering the supply chain being cut in half, it's reasonable to expect that the value of the digital currency will go up.
As to the monetary policy reason, the major central banks -- the institutions that manage currency, interest rates, and money supply -- around the world unfurled generous stimulus packages to soften the economic repercussions driven by the pandemic. CNBC reports that those institutions have said they're willing to go further if needed. 
"This has been a factor behind the recent rise in stock markets in the past few days, and has filtered through to Bitcoin and other cryptocurrencies," remarked CNBC's Arjun Kharpal.
Whatever it takes 
The move by regulators, coupled with Bitcoin halving, could help bolster the economy. Vijay Ayyar, head of business development at cryptocurrency exchange Luno, told CNBC that cryptocurrencies could see a lot of attention in the near future.
"My sense is that overall markets are not reflecting reality on the ground though, but this is also the result of the Fed in the U.S. being extremely clear that they will do anything to make sure there is economic stability," Ayyar said.
"We could be seeing a lot of money flowing into equities and crypto as well, as a result of the new money printing."