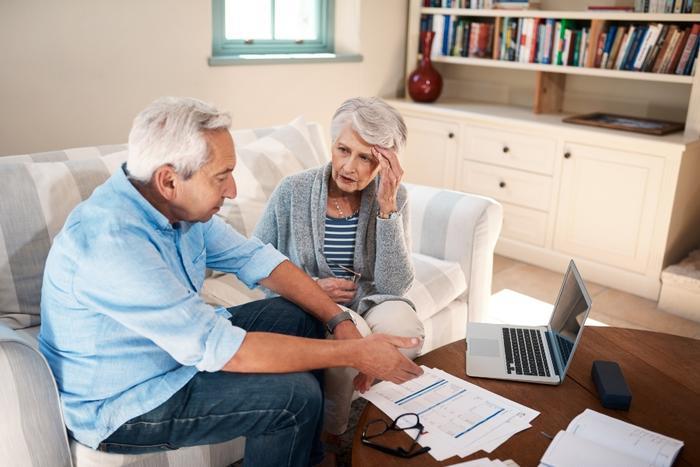 An increasing number of couples 50-years-old or older are getting divorced. Besides the social implications, a new study suggests the trend is having a negative effect on estate planning.
TD Wealth recently conducted a survey of estate planners and attorneys attending the 54th Annual Heckerling Institute on Estate Planning. It showed that 40 percent cited the growing trend of "gray divorce" as the cause of an increase in family conflict, which is often a significant challenge when planning the estates of couples who remain intact.
"In addition to prolonged life expectancy and rising healthcare costs, this upward trend around couples divorcing over the age of 50 has created a recent swirl among the estate planning industry," said Ray Radigan, head of Private Trust at TD Wealth. "Gray divorce is adding another layer of complexity to the estate planning process that already arises with blended families, designation of heirs and the everchanging domestic structures."
As a result, he says it's increasingly important to take the initiative with clients and review and discuss the estate plans on an ongoing basis.
Complications
Retirement planning can be complicated when couples divorce late in marriage. The partners may have merged their retirement funds, or one partner may have saved a lot more than the other with the thought that they would combine their savings later.
The survey respondents say gray divorce is also having an impact on determining who will be responsible for enacting power of attorney, determining appropriate social security benefits, and drafting of a will.
The economic aspects of gray divorce are often overlooked. Writing on Investodedia, personal finance author Catherine Friedman notes that divorce at any age can be financially devastating, but the impact is greater when the former partners are approaching retirement.
"The cost of living is considerably more when you're single rather than when two of you share expenses," she writes. " More worrisome, a mid- to later-life split can shatter retirement plans."
Friedman says that a late divorce also gives those involved less time to recoup losses, pay off debt, and weather the ups and downs of the stock market. If you're already retired, there also may not be a steady source of income to fall back on.
The problem is likely to get worse. A 2017 report by the Pew Research Center shows divorce rates for couples over age 50 have nearly doubled since the 1990s.