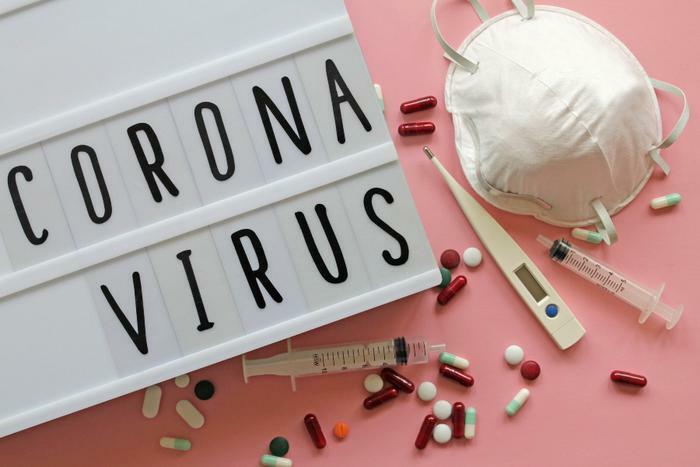 Coronavirus (COVID-19) ‌tally‌ ‌as‌ ‌‌compiled‌‌ ‌by‌ ‌Johns‌ ‌Hopkins‌ ‌University.‌ ‌(Previous‌ ‌numbers‌ ‌in‌ ‌parentheses.)‌
Total‌ ‌U.S.‌ ‌confirmed‌ ‌cases:‌ 48,454,229 (48,235,081)‌
Total‌ ‌U.S.‌ ‌deaths:‌ 778,870 (776,651)
Total‌ ‌global‌ ‌cases:‌ 262,416,000 (261,707,621)
Total‌ ‌global‌ ‌deaths:‌ 5,211,983 (5,203,155)‌
FDA committee considers treatment pill
A panel of medical experts advising the U.S. Food and Drug Administration (FDA) is meeting today to consider a new pill to treat COVID-19. The group will decide whether to recommend approval of molnupiravir, the drug made by Merck and Ridgeback Biotherapeutics.
Scientists say the drug could be an important weapon to fight the pandemic. The pill can be taken at home and may help patients recover if they start taking it with the onset of symptoms. It could also take on added importance with the emergence of a new variant.
"With omicron breathing down our necks, we need drugs, we need really effective antivirals, and we need more of them," Carl Dieffenbach, director of the Division of AIDS at the National Institute of Allergy and Infectious Diseases, told NPR.
Meanwhile, the FDA is expected to soon authorize boosters of the Pfizer vaccine for teens who are 16 or 17.
Moderna says its vaccine is probably less effective against Omicron
Health officials stress that being vaccinated is still the best defense against the coronavirus, but the head of vaccine-maker Moderna says the shot is less likely to provide as much protection against the Omicron variant as it does against the Delta variant.
In an interview with the Financial Times, Moderna CEO Stéphane Bancel sounded a less optimistic note, saying he did not see how the current vaccine could be as effective against the Omicron variant as it was in its original clinical trials.
"I think it's going to be a material drop," he said. "I just don't know how much because we need to wait for the data. But all the scientists I've talked to are like, 'this is not going to be good.'"
Biden says no lockdown -- for now
President Biden says the emergence of the Omicron variant is a "cause for concern" but not a cause for panic. The president said he is not considering lockdowns, at least not now.
Biden said the best way to deal with the new threat is to continue to take precautions. He once again urged Americans to get fully vaccinated and to wear masks in public spaces.
At the White House, Biden said it is  "almost inevitable" that the new variant, first reported in South Africa, would eventually show up in the U.S. Cases have already been detected in Canada.
Around the nation