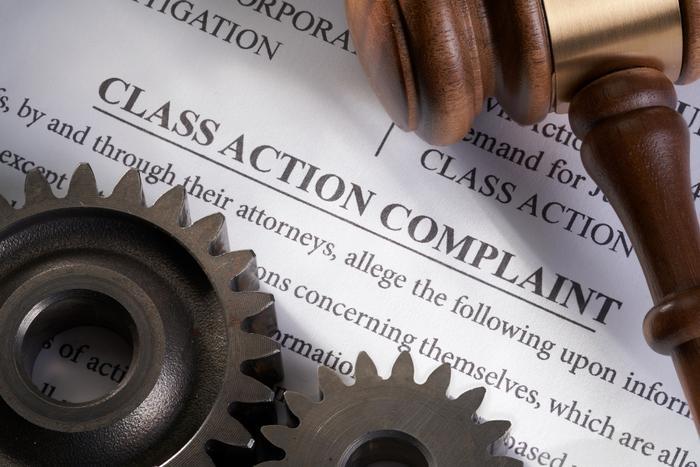 Experian, one of the three credit reporting agencies, has agreed to pay $22.45 million to settle a class-action lawsuit stemming from incorrect information about consumers sent to third parties.
Consumers eligible for compensation include those for whom Experian mischaracterized their place of residence as "high risk." According to the settlement, those false credit reports were sent out between July 1, 2018, and July 31, 2021.
The problem apparently stemmed from Experian's Fraud Shield, which is supposed to alert creditors to a consumer's potential risk. The monetary portion of the settlement affects people who contacted Experian to dispute information in their report – specifically that they live in a high-risk area or that their address is not a residence.
The plaintiffs contend that Experian failed to properly verify the information it put in affected consumers' credit reports.
"Experian continues the practice of parroting the response from the furnisher even though it has been repeatedly sued for failing to conduct a reasonable investigation as required by the FCRA (Fair Credit Reporting Act)," the suit charged.
The result, the suit claimed, was that many consumers were wrongfully denied credit opportunities they would otherwise have received if all the information in their reports was correct. Verizon agreed to the settlement and cash payments without admitting wrongdoing.
How much cash?
Under the terms of the Experian settlement, some plaintiffs will receive a cash payment. How much will depend on a couple of factors.
The more consumers who participate in the settlement the smaller the payments will be. At this point, payment estimates range between $300 and $900.
As part of the settlement, Experian says it will change the way it discloses and resolves Fraud Shield Indicator disputes. The newly agreed-to changes will affect how the company uses its Fraud Shield system for at least the next five years.
There are two classes in the settlement. Only those who contacted Experian to dispute inaccurate information – the so-called Money Class – are eligible for a cash payment.
Consumers may submit a claim here.