---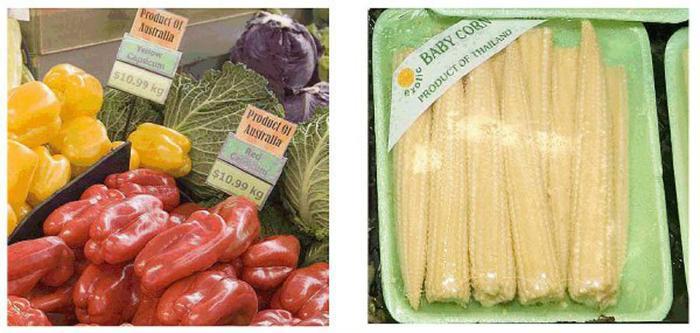 Among all the provisions crammed into last month's massive Congressional budget bill was a repeal of the Country Of Origin Label (COOL) law, which told consumers where a cut of meat or fish came from.
The law expired at the beginning of the year. Consumers now have no idea where meat in the supermarket display case originated.
The demise of COOL was almost pre-ordained after the World Trade Organization (WTO) found that it was unfair discrimination against imports from two of America's biggest trading partners, Canada and Mexico.
The U.S. food industry generally disliked COOL, complaining that it added to costs. Joseph Clayton, interim president of the American Frozen Food Institute (AFFI) said Congress had no choice but to repeal the law.
Potential retaliation
"The World Trade Organization recently approved annual retaliatory tariff amounts of $1.01 billion, $781 million from Canada and $227.76 million from Mexico, which could have been imposed on U.S. exports if COOL was not repealed," Clayton said. "The approved tariff amounts follow a May 2015 WTO ruling that found COOL requirements to be in violation of the United States' international trade obligations by treating Canadian and Mexican livestock less favorably than domestic livestock."
While most frozen food never required country of origin labeling, Clayton said his industry would have suffered retaliatory tariffs had COOL not been repealed.
Congress, at the strong urging of consumer groups, enacted COOL in 2008 as part of the Farm Bill. It made COOL mandatory for beef, pork, and lamb products, requiring meat be labeled with the country from where the animal was born/hatched, raised, and harvested.
---