---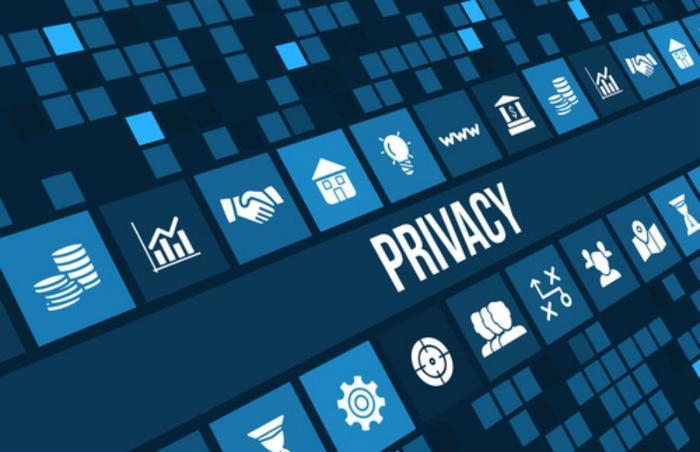 A coalition of consumer groups wants the Federal Communications Commission (FCC) to keep broadband providers from serving targeted ads to subscribers.
It's part of a growing wave of resistance to marketers tracking consumers and serving ads that match the profiles that are built from such tracking. On another front, Internet pioneer Brendan Eich is launching a new browser, Brave, that blocks targeted ads and inserts more general advertising.
While websites themselves are beyond the reach of the FCC, broadband providers including telephone and wireless companies and satellite TV providers are not. and the groups say the FCC should crack down on them.
"Providers of broadband Internet access service ... have a unique role in the online ecosystem," the organizations say in a letter to FCC Chairman Tom Wheeler. "Their position as Internet gatekeepers gives them a comprehensive view of consumer behavior and until now privacy protections for consumers using those services have been unclear."
The 59 organizations signing the letter include the Consumer Federation of America, Electronic Frontier Foundation, and Free Press. The Electronic Privacy Information Center submitted a more detailed letter.
"Chilling effect
They are asking the FCC to adopt rules that would prohibit broadband providers from collecting and sharing data about consumers without their explicit consent. The watchdogs also say the FCC should require providers to notify consumers about data breaches, and should require providers to "clearly disclose" data collection practices.
The groups also say the prospect of online surveillance "can create a chilling effect on speech and increase the potential for discriminatory practices derived from data use."
Wheeler has said he intends to propose new privacy rules, something the FCC is able to do because of its recent decision to reclassify Internet service providers as common carriers. That move subjected broadband providers to some of the same confidentiality requirements rules as telephone companies.
The commission currently advises broadband providers to follow the "core tenets of basic privacy protections" but has not yet enacted specific privacy regulations.
"The capital asset of the 21st century is information, and it ends up being information about you and me," Wheeler told talk show host Charlie Rose last November. "You and I ought to have a voice in the collection of information about us. Nothing about me without me, is what the expression is."
---