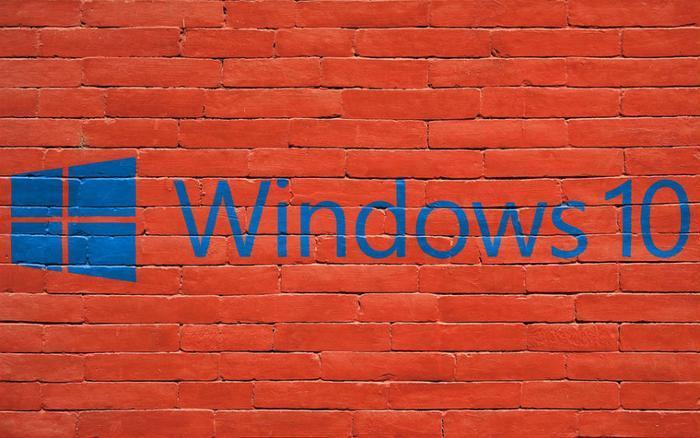 Consumers may remember with some annoyance how persistent Microsoft was back in 2015 when it came to getting consumers to install Windows 10. The company stated late that year that it would be making Windows 10 a recommended update in 2016, and users began getting constant notifications asking to install the product.
While these efforts may have seemed intrusive to some, one class of consumers from Illinois is saying that the upgrade was forced on them and ultimately caused damage to their devices, according to Courthouse News.
"The Windows 10 operating system upgrade was not fit for the ordinary purposes for which such goods are used with respect to any person who lost data or suffered damage to their software or hardware upon installing it," the suit states.
Not best for all
The plaintiffs state that Microsoft aggressively marketed its Windows 10 product to consumers after it was released in July 2015, but that the upgrade was often installed without express consent and was not in the best interest of consumers whose devices couldn't run it effectively.
Lead plaintiff Stephanie Watson complained that the upgrade caused her hard drive to crash after it was installed involuntarily, forcing her to buy a new computer; another member, Robert Seiger, similarly complained that his computer applications stopped working after the upgrade was installed; and Howard Goldberg said that the installation took place after he had spent months clicking "no" on daily pop-up ads.
"After three attempts to download Windows 10, each of which tied up his computer for extended periods of time, Goldberg's computer was damaged, and Windows 10 was not actually downloaded and functional," the suit claims.
Seeking damages and restitution
The class action is seeking restitution for actual damages, punitive damages, attorney's fees, litigation expenses, costs, and other relief deemed proper by the court. It covers all Illinois residents who experienced data loss or computer damage within 30 days of installing the Windows 10 upgrade and claims breach of warranty, product liability, negligence, and consumer fraud against Microsoft.
In its defense, Microsoft stated that consumers had the ability to refuse the Windows 10 upgrade and that the company was simply providing its safest and most secure product.
"The Windows 10 free upgrade program was a choice designed to help people take advantage of the most secure, and most productive Windows. Customers had the option not to upgrade to Windows 10. If a customer who upgraded during the one year program needed help with the upgrade experience, we had numerous options including free customer support and 31-days to roll back to their old operating system. We believe the plaintiffs' claims are without merit," a Microsoft spokesperson said.
------
Editor's note:  This story is about a class-action lawsuit. If you are among the class of consumers described in the suit, you may eventually be eligible to participate in whatever compensation the court awards, if any. Unlike what many people think, you do not "join" a class action -- you are either in the class covered by the action or you are not. 
Often, consumers included in an award do not need to take any action, as the defendant is required to contact them directly. In other cases, the court and the attorneys who brought the case will issue instructions when the case is settled.
Please note that under our Privacy Policy, we cannot provide you with the names of other consumers who may be similarly affected. 
Please see our Class Action Guide for more information.