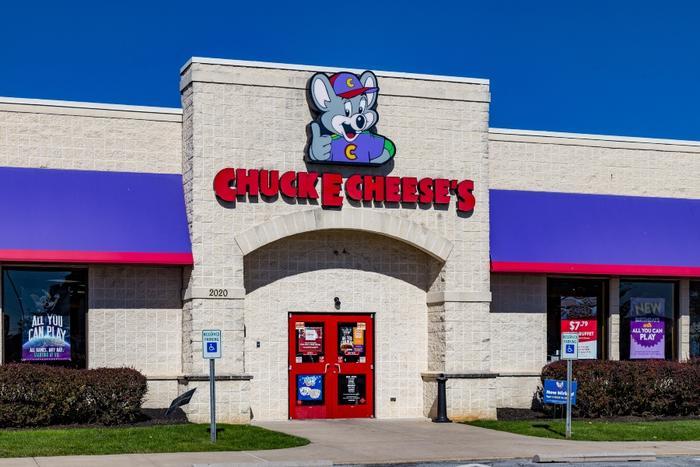 The parent company of Chuck E. Cheese, which has entertained children for decades, has filed for Chapter 11 bankruptcy protection, another victim of the pandemic. The company says it was struggling even before the virus hit, but the nationwide shutdown was the final blow.
The chain is a favorite among young children who like its arcade games, rides, ball pits, sounds, and bright lights. Animal puppets perform on a stage, making it seem like a children's version of a Las Vegas casino. For the last four decades, it has been a popular birthday party venue.
Though popular with children, adults posting recent reviews on ConsumerAffairs have not been that impressed, complaining about everything from the service to the cost.
In the past, Chuck E. Cheese locations operated at near capacity. When the coronavirus (COVID-19) forced it to close its U.S. locations, it suffered a major financial setback along with every other restaurant, retailer, and attraction.
As it has slowly begun to reopen some locations, it has been forced to limit the number of children and adults who can be inside at any particular time, as well as enforce social distancing rules -- two big obstacles to its business model.
Not really much of a surprise
The Wall Street Journal reports that the bankruptcy filing does not come as a surprise because parent company CEC Entertainment Inc. was on record as exploring all options and had hired restructuring advisers.
The turnaround could turn out to be difficult. The company reportedly has $1 billion in debt and hasn't been paying rent at many of its locations, primarily in suburban shopping centers. It closed all of its locations in March, furloughing all hourly workers and a majority of its support staff.
While the company seeks time to reorganize, The Journal reports there are a number of potential suitors, including Dave & Buster's Entertainment and one or more key bondholders. 
The chain currently operates 741 Chuck E. Cheese and Peter Piper Pizza locations around the world.