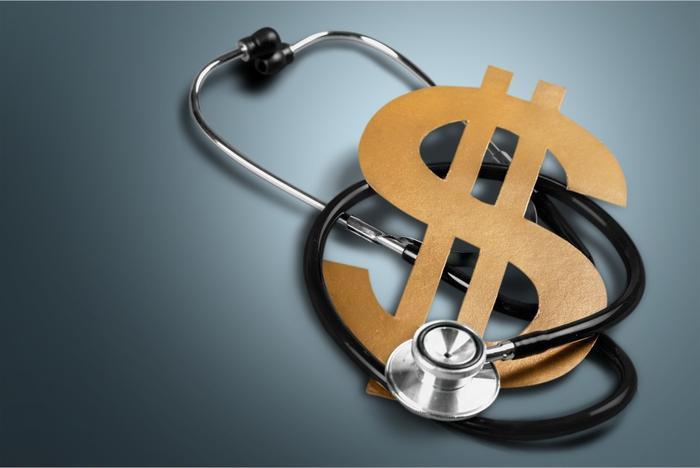 A health insurance technology company has retired more than $1 million in medical debt for Minnesota consumers after paying off nearly $2 million in health care debt for California residents.
The company, GetInsured, said it took the action after a survey it commissioned showed 60 percent of Minnesota consumers had gotten a surprising medical bill, or one that was difficult to pay.
GetInsured was able to wipe out $1,065,587 in Minnesota medical debt by making a contribution to RIP Medical Debt, a nonprofit 501(c)(3) charity that locates, buys, and forgives medical debt on behalf of donors for pennies on the dollar.
When a consumer is burdened with huge medical bills they can't pay, the creditor usually sells the debt for significantly less than the amount owed. RIP Medical Debt, with donations from churches and other charitable organizations, buys the debt and forgives it. 
A million dollars in medical debt can often be wiped out with just a few thousand dollars. If you want to see how it works, watch the video below.
Issue of tremendous consequence
"Medical debt is an issue of tremendous consequence, as we know that it can drive middle and working-class families into poverty," said Chini Krishnan, co-founder and CEO of GetInsured. "While the root causes of medical debt undoubtedly need to be addressed by policymakers, our mission, as a company, is to make sure everyone has access to affordable, quality health care with a health plan that best suits their needs."
The survey showed about 30 percent of Minnesota consumers owed more than $1,000 in medical debt within the past five years. A little more than half did not seek medical treatment for themselves or family members because of their concern about what it might cost.
It turns out that you don't necessarily need deep pockets to help people get relief from their medical debt. In Syracuse, N.Y., 18-year-old Talia Zames recently raised $15,000 and partnered with RIP Medical Debt to abolish $6.7 million in medical debt in her hometown.
A recent report and survey by West Health and Gallup found that Americans spent a total of $3.7 trillion on health care or an average of $10,739 per person in 2017, the most recent year for which data was available. To pay for those costs, Americans borrowed $88 billion, the report says. 
More than 60 percent of consumers who have filed for bankruptcy said a medical bill "very much" or "somewhat" contributed to their bankruptcy, according to a study published recently in the American Journal of Public Health.