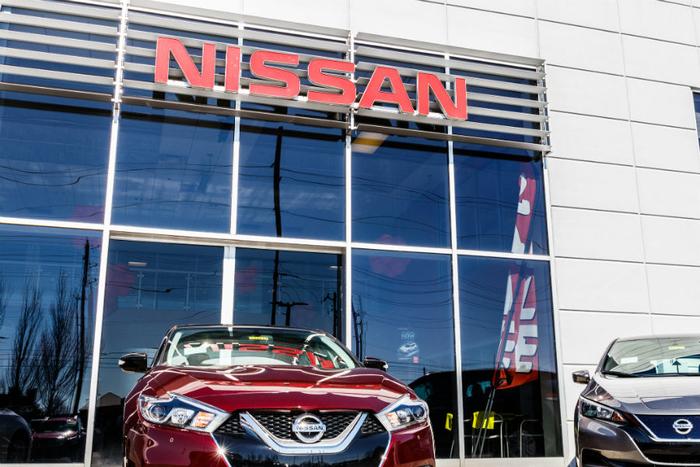 As the auto industry continues promising that self-driving cars are coming soon, while pushing the deadline for when that will happen further away, some high-tech features like automatic braking are already available.
Automatic emergency braking is a relatively new technology that the National Highway Traffic Safety Administration (NHTSA) has hyped as one of the industry's more promising advances. Regulators hope that all new cars will be equipped with automatic braking in the years to come.
Safety groups agree that automatic emergency braking has the potential to save lives and reduce crash deaths, but that is obviously contingent on the technology actually working correctly. A new petition that the Center for Auto Safety recently filed with NHTSA says that consumers have sent 87 complaints to regulators in recent months describing Nissan Rogue vehicles that suddenly came to a stop without warning.
"This has led to 2 near misses," one consumer complained to NHTSA, describing sudden braking in their 2018 Nissan Rogue. "Once, the car just stopped in the road. I thought it might have misinterpreted a snow pile. Then, driving over a train crossing, the car just stopped. Luckily I was able to get it moving before a train came. Very scary!"
Nissan responds
In a technical service bulletin to dealers, Nissan has acknowledged that some of its cars may need a software update related to the braking system.
Earlier this year, Nissan launched a "Customer Service Initiative" intended to "increase awareness of an available update for the Automatic Emergency Braking (AEB) system," the company said.
Nissan's voluntary initiative promises a free software update for people covered under a three-year warranty, but it "does not acknowledge the potential safety issues involved," according to an analysis by the Center for Auto Safety.
"The language treats the problem as no more than a performance update, thus providing little incentive for consumers to avail themselves of the repair opportunity until they experience the problem," the group adds.
The Center is asking NHTSA to issue a formal government recall on a total of 800,000 NIssan Rogues from the years 2017 and 2018 that it says may have this problem. Nissan has not yet released a public statement responding to the petition.