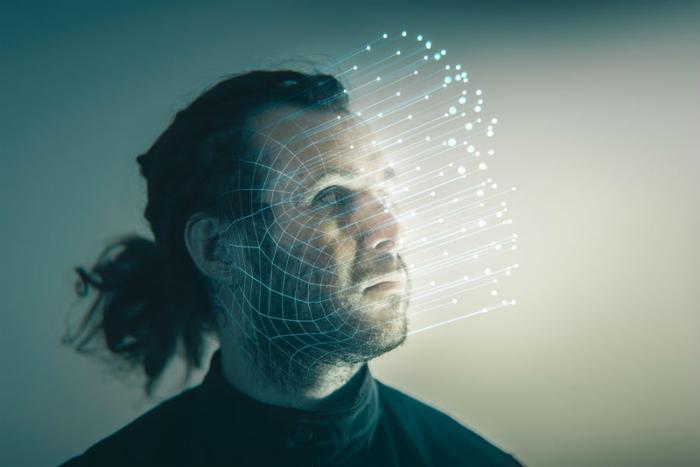 Amazon shareholders have set a date on which they will vote to halt sales of the e-commerce giant's facial recognition technology, dubbed Rekognition.
On May 22, a vote will take place on a proposal to ban the sale of Rekognition to governments and governmental agencies. In January, the group of shareholders argued that the technology should be banned until Amazon can confirm that it "does not cause or contribute to actual or potential violations of civil and human rights."
Amazon has made an effort to fight the proposed ban by using rules set by the Securities and Exchange Commission (SEC) to stop the vote. However, the SEC rejected the company's request to have the have motion dismissed on March 28 and again on April 3 after Amazon appealed.
Now, Amazon has finally confirmed that the vote will take place on May 22 at an annual shareholder meeting. At the meeting, shareholders are also set to vote on another proposal to have a third-party examine the privacy and human rights risks of Rekognition.
If the company's shareholders vote to ban sales of the technology, Amazon would only be barred from selling it to governments around the world; the company would still be able to sell Rekognition to private companies or individuals.
Amazon not in favor of the proposal
In response to scrutiny of its facial recognition product, Amazon's Board has stressed that Rekognition has never received any customer complaints regarding privacy or human rights since it was first released in 2017.
Amazon has pointed out that Rekognition -- which uses deep learning AI to identify objects, such as specific faces, in video and images -- has been used to help stop human trafficking, reunite missing children with parents, for educational applications, and for security and multi-factor authentication.
Others in the tech sector believe the controversial technology should be subject to federal regulation.
"We live in a nation of laws, and the government needs to play an important role in regulating facial recognition technology," Microsoft's president and Chief Legal Officer, Brad Smith wrote in a blog post last July.  
"As a general principle, it seems more sensible to ask an elected government to regulate companies than to ask unelected companies to regulate such a government," Smith said.