---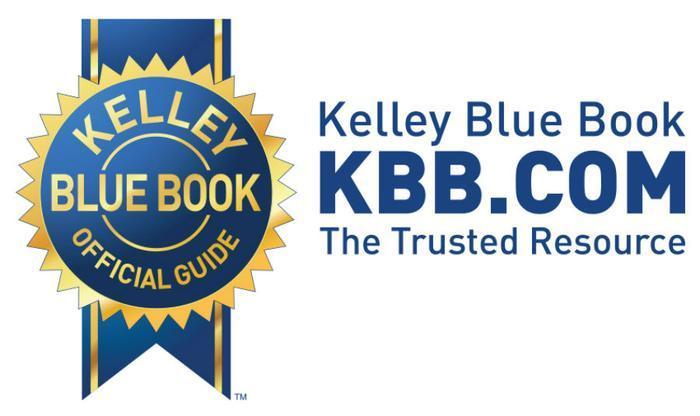 Buying a car is one thing. Paying to keep it on the road is another. Each year Kelley Blue Book (KBB) looks at the current models and ranks them according to the lowest operating cost over a five year period.
For the 2016 model year, Hyundai emerges as the most cost-efficient brand, while Acura claims the honors for the lowest projected ownership costs among luxury brands.
Repair cost isn't the only consideration that goes into the ranking. In fact, today's new cars tend to need fewer repairs in the first five years than a decade ago. The biggest cost of operating a new car is its depreciation – or it's loss of value.
There's an old saying that a new car loses value when you drive it off the lot. There is some truth to that, but some models lose value faster than others.
Fuel, finance, and insurance
Other factors that go into the rankings include expected fuel costs, finance and insurance fees, maintenance and repair costs, and state fees.
"New-car shoppers usually pay a lot of attention to how much a car will cost upfront; however, sometimes an even more expensive car on the front end can actually save you money during the first five years of ownership by having low total ownership costs," said Dan Ingle, vice president of vehicle valuations, industry solutions and international for KBB.
The analysts at KBB say Hyundai has a mid-range depreciation and insurance cost, making it the 2016 Five-Year Cost to Own: Best Brand among all automakers. They attribute the strong showing, in large part, to the 2016 Accent, Elantra, Sonata, Tucson, and Veloster.
Acura takes the top spot among luxury brands, as it currently has the lowest average Kelley Blue Book Fair Purchase Price, depreciation, and fuel costs of any luxury brand. It ranks competitively in insurance and maintenance costs. The KBB team in particular cites the 2016 ILX, MDX, RDX, and TLX.
Subcategories
KBB also breaks down ownership costs into subcategories. If you're interested in an alternative energy or hybrid vehicle, the Toyota Prius C is your best bet. Among full-sized SUVs, the Ford Explorer takes the top spot.
The Dodge Caravan wins the honor among minivans while the Ford F-150 comes in first among full-sized pick-ups.
You'll find the full list of subcategory winners here.
---