Community Tax
ConsumerAffairs Accredited Brand
At Community Tax, we strive to provide each customer with the most efficient and affordable resolution given their individual situation and tax needs. Over the years we have assisted tens of thousands of taxpayers in dealing with the IRS and/or State Taxing Authorities on matters ranging from resolving back tax debt and preparing unfiled tax returns, to assisting with ongoing bookkeeping and accounting services.
Our office is staffed with dedicated licensed tax professionals that will work with you to customize a tax strategy for both the present and the future. We look forward to working with you for all your tax needs.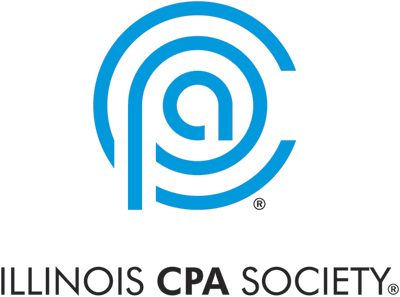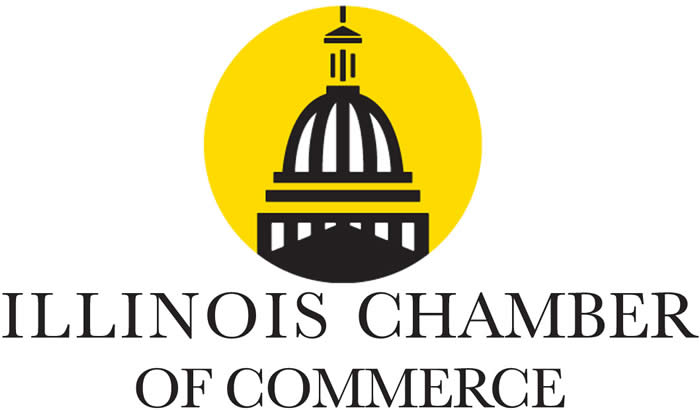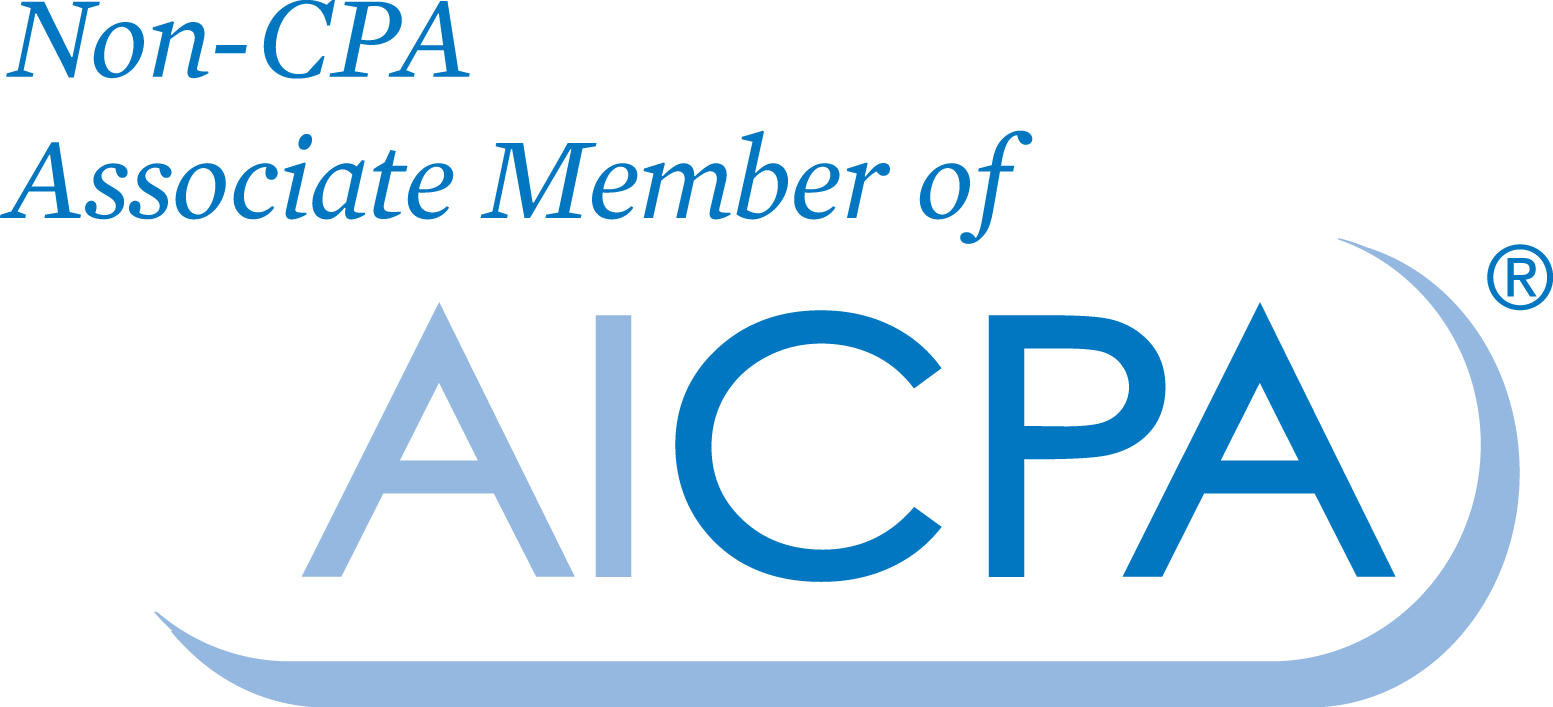 A+BBB Rating
View More
View More
455 Community Tax Consumer Reviews and Complaints
A link has directed you to this review. Its location on this page may change next time you visit.
This review is featured by Community Tax

Alisa of East Elmhurst, NY Verified Reviewer
Original review: Jan. 14, 2019
Hi. Saul and Edwin are really amazing. They helped me get in line with my back taxes. Things I couldn't do myself. As skeptical I was in the beginning they won me over. I'm going to continue my business with them going forward. Thank you again. You made my new year a good one!!!
Community Tax response
Hey Alisa! We're so glad we could help. Thank you for the kind words, we really appreciate them! Happy New Year to you!
Be the first one to find this review helpful
This review is featured by Community Tax
Juanita of Angel Fire, NM Verified Reviewer Verified Buyer
Original review: Dec. 22, 2018
We sought Community Tax services as a recommendation to pay my husband's taxes. During the process, we talked to nice people. Their employees were professional and handled my call. My husband owed 14,000 and they got it down to 6,000. The process took us two years. The cost of their service was good and we paid it. They just took their down payment and worked with us.
Community Tax response
Thank you for the positive feedback, Juanita! We are so glad we could get you such a great resolution! Please don't hesitate to reach out if you need anything in the future! Thanks again, and Happy Holidays!
Be the first one to find this review helpful
Community Tax expert review by Andrew Poulos
Community Tax is a company focused on tax relief staffed by tax attorneys and bankers. The company focuses on a two step process to resolve tax issues.
Nominal fees: Community Tax touts their fee policy for tax relief customers. The company first analyzes the customer's debt situation, then comes up with a tailored plan and fee suited to the situation, so clients needn't pay a large upfront fee for services. The fee is refundable if Community Tax can't help the customer.

Online learning center: The Community Tax website offers a learning center where customers and potential customers can visit to learn about tax relief, debt and more.

All flat rates: In addition to no fee upfront, Community Tax charges only flat rates for work and never tacks on additional fees for extra services.

Convenience: Community Tax provides tax and IRS help to people who live all over the country, so the service is convenient to use no matter where a customer lives.

Online presence: With Facebook, Twitter, and LinkedIn pages, Community Tax has an extensive and helpful online web and social media presence.

Best for: Individuals with garnished wages, individuals with a federal tax lien or levy and innocent spouses.
Community Tax questions and answers
What problem is Community Tax trying to solve?

Community Tax works everyday to solve our clients' tax problems – plain and simple. We offer solutions for common problems like tax debts, unfiled returns, audits, liens, garnishments, payroll taxes, accounting and bookkeeping issues.

Community Tax is already attempting to capture client feedback on a real-time basis. We want a steady stream of positive feedback in our online and media presence, but we also want to capture potential issues that one or more clients experience in order to help ensure future clients can avoid those same experiences. We are always open, evaluating and modifying processes to suit our client's needs. Client feedback – good or bad – is the strongest tool we have to point us in the right direction. Every company has problems, it's how you address those problems that sets you apart from your competition.

What sets Community Tax apart from the competition?

In regards to solving tax problems, Community Tax has a two-phase approach to addressing our client's tax liability. Many tax companies initially offer a proposed one-time flat fee to resolve a client's tax problem after just one phone call with the client, and often request thousands of dollars in return. Each taxpayer's situation is unique and we complete an investigation to determine the scope of their tax problem in regard to balances, filing requirements, audits, etc. We also perform a financial analysis to predetermine what government programs the client may be eligible for. This service is offered at a small investment to our clients, usually around $400-$500.

We're aware much of our competition has adopted the two-phase approach as well, however we have seen and heard they can often charge double what we ask – for the same "stated" investigation service. We'll often go beyond the operational cost we incur to perform our investigation service and we do this to deliver the best possible recommendation for our clients on every case, regardless if they choose to move forward with retaining CTAX to achieve that solution.

We maintain in-house technology and processes allowing us to complete a thorough investigation and analysis within days when many of competitors take weeks to perform the same service. This is an added value to any client who is trying to avoid collection activity with the IRS, as time is typically of the essence. When the investigation is complete we present the client with any tax returns that must be filed, which government program he is eligible for and exactly what it will cost the customer (in fees) if they choose to have Community Tax handle their resolution strategy. The client has the option to move forward with our tax preparation services and negotiation, or not.

Finally, we feel Community Tax is one of the few, (possibly only) tax relief companies maintaining an internal compliance department to proactively monitor our teams for quality assurance. We feel it's essential to ensure consistency and accuracy with the tax services we offer clients as we primarily conduct business with customers from all across the country by phone, email and fax, rather than face-to-face.

What needs do your services fulfill, and how do you fulfill those needs better than your competition?

In addition to the speed and cost of our investigation service, we also have tailored investigation services addressing specific IRS collection actions, such as active garnishments and audit situations. However, we really feel the most significant and beneficial edge our company delivers to our clients, is the on-going annual tax assistance service(s) after we are done negotiating and establishing their final resolution. We want to ensure our clients complete the resolution program we established in full so they never get into a similar situation in the future – and we want to handle all of their income tax needs for the rest of their lives.

How does Community Tax measure success?

We evaluate the number of resolutions we achieve for our clients, as well as the savings we may have been able to obtain on each case. However, only until a resolution is achieved and we receive notification of a positive client experience behind the service we delivered, can we ultimately acknowledge it as a "successful case."

We are always trying to become more efficient in our process. During the resolution phase of our tax relief program, there is a need for a significant amount of interaction between our office and the client in the course of preparing taxes and negotiating a resolution. Unfortunately, it's not always convenient for the client to speak to us when we would like to update or request something specifically regarding their file. In retaining feedback from our clients about this specific phase of our service, we were able to address their concerns and their feedback was the ultimate driving factor in implementing our current SMS client communication system, which is now available and utilized on every case we service. Our clients now receive updates on everything from the status of their case to payment reminders.

What's the most common misconception consumers have about the tax relief industry?

The settlement programs available from taxing authorities are eligibility-based using the most current financial data. Without properly evaluating, analyzing (or investigating) into the taxpayers individual situation, no honest tax advisor could confirm a solution to one's tax problem. Unfortunately, a settlement of tax debt is advertised by many as a one-size-fits-all solution. For the record, there are a multitude of ways one could reduce an actual tax liability, but it depends specifically on the individual circumstances of the tax debt and the taxpayer. Our investigation uncovers and evaluates every option an individual may have at resolving their debt in order to educate the clients on all of their resolution options.

How has your industry changed in the last 5 to 10 years?

Competition in the tax relief industry has grown tremendously. States have become far more aggressive in their collection efforts and unfortunately, depending on the state, there are typically fewer resolutions options available to clients when compared to the IRS. On the reverse, the IRS has put forth initiatives to allow for lien removals and relaxed some of their program qualifications in an effort to promote taxpayer compliance and resolution.

What is something you wish every consumer knew about Community Tax?

CTAX has a variety of tax solution services to handle any type of income tax need an individual or business may have. Yes, we solve tax problems. Our team has been in the business of solving tax problems for so long we know how to solve tax problems before they start. We also offer tax preparation, accounting and bookkeeping services to customers who have never experienced a tax problem, they hire us in order to keep it that way!

Has Community Tax received any awards or recognition for its services your customers would like to know about?

We were selected for 2014 Illinois Excellence by USIATC (US Institute for Advancement of Trade and Commerce). Many of our practitioners have individual awards and acknowledgements as well.

How has Community Tax grown or evolved?

Our organization was founded as a tax company specializing in the resolution of tax problems, and led by in-house tax attorneys, Certified Public Accountants (CPAs) and IRS enrolled agents. Since the beginning of 2010, CTAX has been a "winning" full-service tax services company dedicated to assisting taxpayers nationwide with all of their income tax needs.

Community Tax headquarters are located in Chicago, IL with several enrollment centers and partnerships throughout the country. We currently service nearly 10,000 clients nationwide. Directed by over 25 full-time licensed tax practitioners, we are currently staffed with an estimated 135 full-time employees – and we're growing. Over the years, CTAX has evolved into much more than just a leading nationwide tax resolution and negotiation company; we have grown into a premier tax prevention service provider as well. Through the growth of our company, we've been able to evolve immensely through the advancement, investment, and utilization of technology to help benefit our clients' experience from a convenience standpoint.