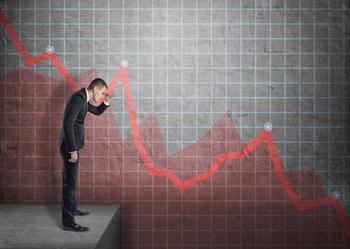 The fading optimism coincides with a spike in COVID-19 cases
As coronavirus (COVID-19) cases surged in June, consumers' confidence in the economy tumbled in July.
The Conference Board's monthly Consumer Confidence Index fell to 92.6 from 98.3 in June. Creeping doubts about the economic future apparently led to the sharp decline.
When asked how things are at the moment, consumers actually had an improved outlook. The Present Situation Index, based on how consumers feel about current business and labor conditions, rose from 86.7 to 9...