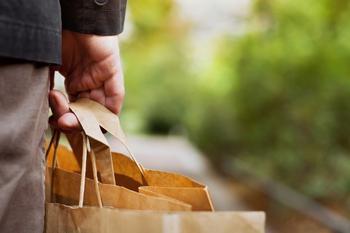 In the Conference Board survey, consumers said they see better days ahead
Consumer confidence increased slightly in January, despite the fact that cases of the coronavirus (COVID-19) are increasing and U.S. deaths from the pandemic surpassed 400,000 this month.
The Conference Board's monthly Consumer Confidence Index rose to 89.3 this month after falling to 87.1 in December. Lynn Franco, senior director of Economic Indicators at The Conference Board, said the monthly survey shows consumers are well aware of the current challenges posed by the ...