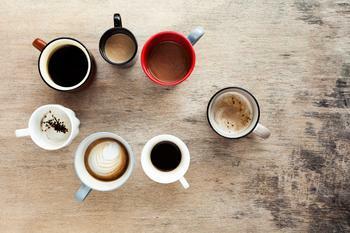 Researchers say consumers need to drink in moderation
Are you drinking too much coffee? Several studies have debated the risks and benefits of one of consumers' favorite drinks. While most experts have ruled that coffee can produce health benefits, new findings are showing that there is a level of consumption that goes too far. 
According to researchers from the University of South Australia, consumers who drink six or more cups of coffee per day could be at an increased risk of cardiovascular disease. 
"There's certainly a ...