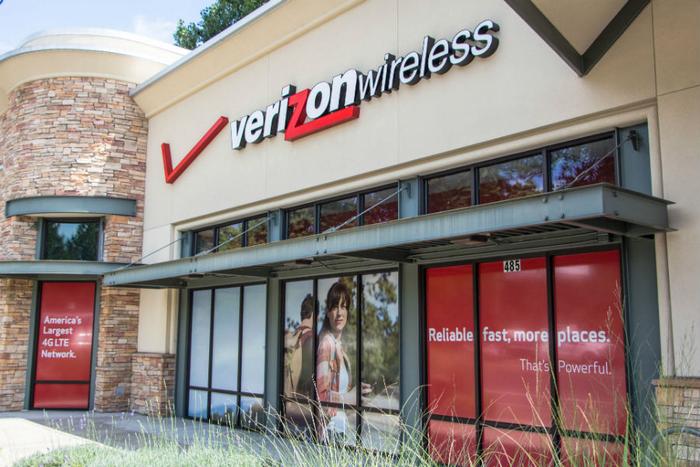 If you're a Verizon customer, get ready for a price hike. Following AT&T's recently announced price increase, Verizon is doing the same for both consumer and business accounts – the first increase the company has imposed in two years.
According to Bloomberg News, consumers will pay $1.35 more per month starting in June for each voice line. However, those with "basic service" plans will only pay an additional $0.98. Verizon is couching the price change as an "economic adjustment charge" as opposed to an actual price increase. Business customers will pay up to up to $2.20 more per month.
On a positive note, Verizon has rolled out special pricing for military, first responders, teachers, and nurses with personal accounts. The company said people in those categories could save up to $25 a month on its best 5G Unlimited phone plans – which adds up to $300 a year.
The pressure is on
Verizon Business' Chief Executive Officer Tami Erwin said the company is trying to balance the higher prices with better service, especially when it comes to 5G service.
"We're all feeling the pressure and we've been in the process of deciding how much of that pressure we can share with our clients," Erwin said in a recent interview. 
The company may want to pick up the pace a bit on reducing some of the stress its customers are feeling, though. Angel, of Newington, Conn., said he sees a big difference between Verizon's promises and what it actually delivers.
"As customers we are not getting the service they advertise and promise," Angel wrote in a ConsumerAffairs review. "We are not getting 5G service as they are saying we're getting and we're paying for something we are not receiving as of yet, but they're charging ahead of time without providing the service."