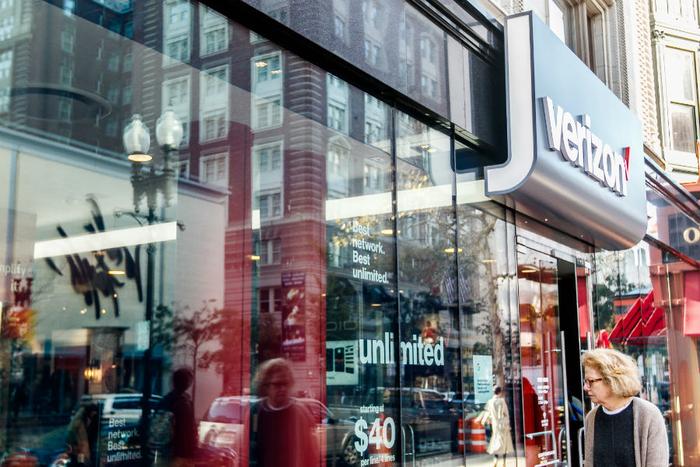 Verizon has announced that it will turn on spam call filtering by default, starting with eligible Android phones. Previously, only consumers who had opted in to the feature would get spam filtering. 
Starting today, customers with select Android smartphones will be automatically enrolled to receive free spam protection. Verizon says the technology works on several levels: 
Phone numbers flagged as fraudulent will be automatically blocked and sent to voicemail;

Numbers that may or may not be spam will be labeled as "potential spam" on a users' caller ID screen;

All calls from a user's list of contacts will be allowed through automatically;

Customers can choose to block all international calls, since robocalls often originate overseas.
"We know our customers are sick and tired of the endless onslaught of robocalls. Let me be clear: I am too," said Ronan Dunne, Verizon executive vice president, in a statement. "Our team is committed to developing and enhancing the tools that will help bring relief to our customers. This is another major step in that process."
Until further notice, iPhone users will have to download Verizon's Call Filter app in order to receive these features. 
FCC calls for reduction in nuisance calls
The Federal Communications Commission has been clear with carriers that call authentication is necessary to help mitigate consumer frustration over robocalls, which have increased dramatically in recent years.  
"Consumers want and need reliable caller ID information. That's why we must move aggressively to combat spoofed robocalls," FCC Chairman Ajit Pai said in May.
Last month, AT&T became the first carrier to turn on spam call blocking by default. Just a few weeks ago, AT&T and T-Mobile announced that they will be authenticating calls between their customers in an effort to combat spam calls. 
The carriers said they will now notify their customers if a call coming from the other carrier is actually from the number shown on the screen or if it's a spoofed robocall or spammer. If the call is coming from a legitimate caller, a "Caller Verified" message will be displayed on the screen.