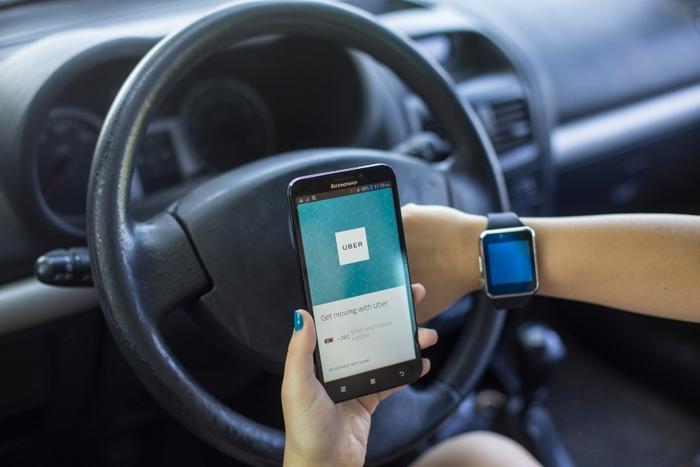 If you've ever had an Uber pickup that went awry and left you hanging, the rideshare king has heard you loud and clear. On Thursday, Uber announced two new features that it says will make pickups "even more seamless." 
Upping focus and transparency
The first upgrade is designed-based more than anything else, but Uber promises that it will deliver "greater focus and transparency into your ride's arrival status." What riders will now see is a sequence of rotating, actionable notifications regarding their pickup. The new information riders will have access to will include: 
How many minutes before the car arrives;

Exactly where the rider should meet the driver;

Suggestions on what landmarks to walk toward (which, especially for a vacationer in an unfamiliar city, is a huge plus); and

Instructions on things like the right exits to walk out of to get closer to where the driver will be pulling up at places like airports or stadiums.
¿Dónde está usted?
Any traveler who's tried to make the most out of Uber in a foreign city knows how problematic that can be. Uber's heard that loud and clear, too.
Up to now, any messages sent from a driver to a rider would appear in that driver's language preference with no concern for the traveler at all. That's all changing. The Uber app will now include a language translation feature (with more than 100 languages) that is designed to make it easier for riders to communicate with a foreign-speaking driver. 
"We anticipate this being most helpful for drivers whose primary language isn't English, and for riders that are traveling abroad outside the U.S.," the company said. "Translation is available for pre-generated messages, and for any written message sent between a rider and driver."