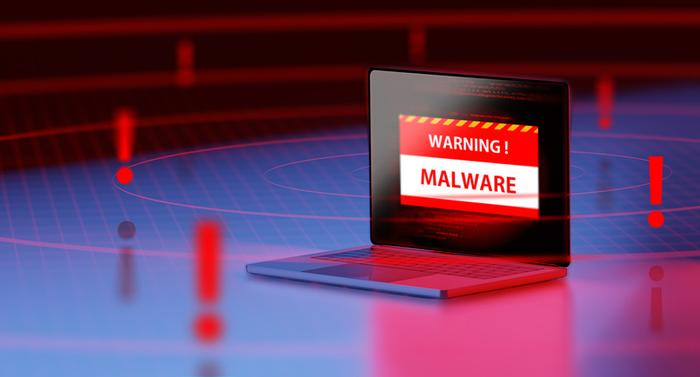 The Boston Division of the FBI is warning consumers of a recent rise in sophisticated tech support scams that have drained victims' bank accounts. The Bureau says people can avoid this scam if they know what to look for.
The scam begins with an unsolicited contact from someone claiming to be from tech support at Microsoft or some other well-known company or agency. The contact may take the form of a text, email, or phone call. 
There have been cases where a pop-up on the victim's computer warns them their device has been compromised and to immediately call "tech support" at a provided 800 number.
The FBI says the scammer tries to build credibility with the victim before revealing some bad news – the malware has compromised the victim's financial accounts. This usually happens after the victim has allowed the scammer to take control of their computer.
At that point, the victim is handed off to another member of the scam team, who reassures the victim their money will be safe once it is transferred to another account. 
Victims are often directed to wire or transfer their funds out of brokerage or bank accounts to cryptocurrency exchanges, or to transfer the contents of their crypto wallet to another wallet to "safeguard" the contents. 
Fraudsters will create fictitious support sites to entice crypto owners to contact them directly and convince them to divulge login information or surrender control of their crypto accounts.
Time out
Okay, let's pause for a moment and assess what is happening – something that rarely happens in real-time as the scam is unfolding. The victim is anxious about possibly losing their money and they don't often consider these facts:
Tech support from Microsoft or any other organization does not initiate contact

No tech support has any way of knowing a computer has been compromised

Moving funds from the victims' account to one controlled by someone else is a sure sign of a scam

Moving the money in an untraceable manner is another huge red flag
"Cybercriminals are constantly coming up with new ways to rip off unsuspecting consumers, and this latest tactic has resulted in staggering losses," said Joseph Bonavolonta, special agent in charge of the FBI Boston Division. "In some cases, we've seen victims lose their entire life savings which is why we are urging everyone, especially our aging family members and friends, to heed this warning." 
Unsolicited contacts from someone claiming to be from "tech support" can safely be ignored in most cases. If there is the slightest doubt the contact is a scam, end the communication and then contact the organization directly. For example, if the person claims to be from Microsoft tech support, contact Microsoft tech support and ask if there is a problem.
 The FBI says that in 2021, 23,903 people reported losing more than $347 million due to tech support scams. That's a 137% increase in losses from the previous year. Nearly 60% of the victims were over age 60 and experienced 68% of the losses.