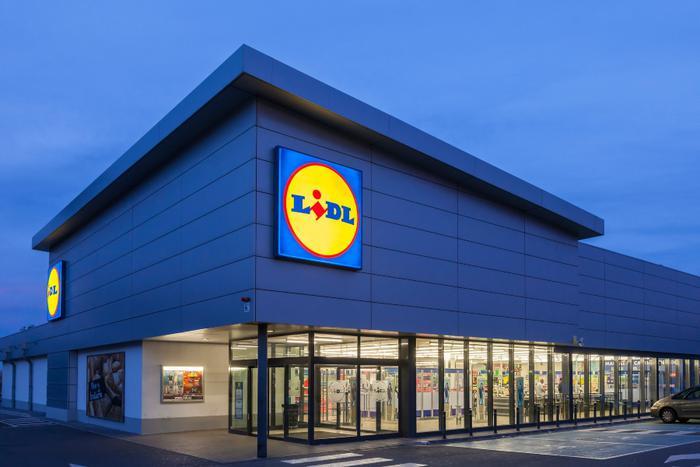 The National Retail Federation's (NRF) annual Hot 100 Retailers list has taken on added significance in 2020 as the coronavirus (COVID-19) has radically reshaped the retail landscape.
The highlighted retailers this year have all shown remarkable dexterity in adapting to the new retail environment by serving customers in new ways and enhancing delivery and online sales. This year's winners were already growing before the pandemic hit, and their business models are currently serving them well.
The hottest retailers, based on last year's sales volumes, include e-commerce merchants, food sellers, and some brick-and-mortar operators that feature treasure hunt-style shopping experiences.
Not surprisingly, these retail formats may be among those best equipped to survive and thrive in the post-COVID-19 world. Some of the changes they've been forced to make may be here to stay.
Lidl claims the top spot
Surprisingly, a brick-and-mortar merchant has claimed the top spot on the NRF list. German supermarket chain Lidl was cited for its reading of the marketplace and significantly increasing its fresh produce sales.
"This ranking reflects the customer enthusiasm we see for Lidl in our communities every day," said Lidl US CEO Johannes Fieber. 
Rounding out the top 10 on the list are Wayfair, Build.com, Don Quijote, and Amazon.
Non-store sales surge
Despite not grabbing the top spot, retailers with robust e-commerce platforms were in the best position to excel in April when "nonessential" stores were closed for the month in response to the pandemic. Non-store sales surged by 28 percent and e-commerce accounted for 19 percent of all retail sales, according to the Wells Fargo Economics Group, a rise of 12 percent over the two previous years.
"Where we are now, in terms of how we shop and purchase items, is where we would have been 10 years from now," said Reid Greenberg, executive vice president of global digital and e-commerce at Kantar. "In other words, over the course of four months, we've pressed the fast-forward button on shopping methods."
As a result, the retailers and brands that have been over-investing in building digital, e-commerce and omni capabilities are emerging as the clear winners during the pandemic despite the economic turmoil it's caused.