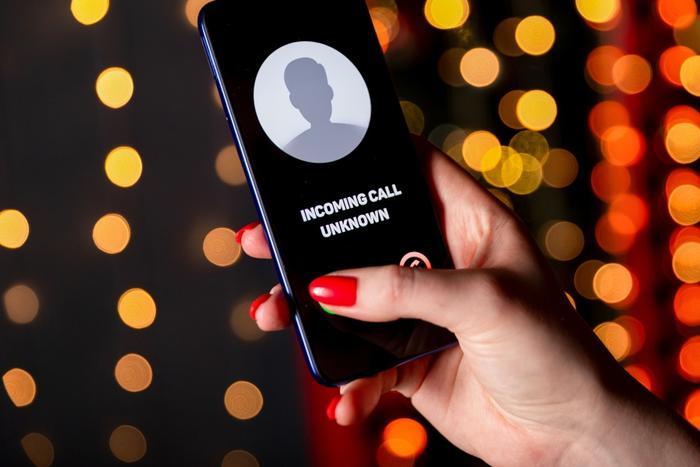 The Federal Communications Commission (FCC) is back at its fight against phone scams. This time, the commission's focus is on pricey "one-ring" scams.
On Wednesday, the FCC issued a "notice of proposed rulemaking" in hopes of getting feedback and suggestions on how telephone service providers can block calls that are, in all likelihood, related to one-ring versions.
How the one-ring scam works
The wrinkle in this scam is that U.S. consumers receive a call from a foreign country. After one ring, the scammer hangs up. And, as some people are wont to do, they call the number back thinking that they may have missed something. 
However, in this ploy, when the consumer calls back, they're hit with significant phone charges of which the scammer gets a share. In ConsumerAffairs deep dive into the situation, those fees could be as much as $19.95, plus a large per minute charge as high as $9 per minute.
The tell-tale signs are pretty simple: most often, the FCC says the area codes that show up are from Caribbean countries, such as 649 (the Turks and Caicos) or 809 (Dominican Republic). ConsumerAffairs found similar scams linked to area codes 473 (Grenada); 876 and 658 (Jamaica); and 284 (British Virgin Islands). 
The FCC says there's also a slightly different version of the one-ring scam in vogue these days. In that version, the caller leaves a voicemail message with the pretext of getting the consumer to call a certain international number to schedule a delivery or some other reason that might rouse the consumer's curiosity.
Like herding cats
The FCC says that keeping track of robocall scams is particularly difficult because the variations of the scams continue to multiply.
"One-ring scams are annoying and pernicious, waking up many Americans with confusing calls in the middle of the night and tricking them out of their money if they call back," said FCC Chairman Ajit Pai in a news release.
"With this effort, this agency shows it's serious about aggressively combating this scam. I look forward to hearing from the public about their ideas for putting an end to this. And in the meantime, I urge them not to call back if they get calls like this."
The FCC continues to get tough
Robo scams have gotten so far out of the FCC's control that its Enforcement Bureau brought in the Federal Trade Commission (FTC) to help out. Together, the two agencies have turned up the heat on telephone gateway providers because their systems are often used by scammers to perpetrate their hustle. 
Earlier this month, the agencies went after gateway providers who were "apparently routing and transmitting Novel Coronavirus Disease (COVID-19) scam robocall traffic." Regulators warned that the Commission would authorize other U.S. voice service providers to block all calls entering the U.S. via these gateway providers if they did not stop such traffic. 
The combo effort seemed to work its magic. Inside of 24 hours, the gateway providers completely stopped allowing those scam robocalls to go through. 
"We must stay nimble, vigilant and aggressive," Commissioner Geoffrey Starks said, asking for the consumer to help by letting the FCC know when they encounter a suspected scam call. "By focusing on how to promote consumer education about one-ring call scams, and how to identify (and stop) these calls as they happen, we can empower U.S. voice service providers to help us protect all Americans consumers from them."