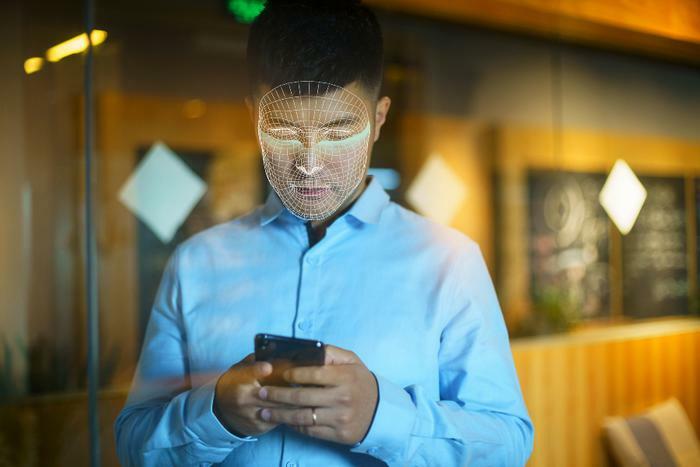 The State of Texas has filed a lawsuit against Facebook's parent company Meta for trying to capitalize on the biometric data of millions of people in the Lone Star state.
The suit, filed by Attorney General Ken Paxton, claims that Meta violated state privacy laws by using data from both users and non-users of its platforms.
Paxton is leaning heavily on two consumer protection acts to make his case: the Texas Capture or Use of Biometric Identifier Act, which makes it unlawful to use someone's biometric data for commercial purposes without getting their consent; and the Texas Deceptive Trade Practices Consumer Protection Act, which was created to shield consumers from things like false, misleading, and deceptive business practices and unconscionable actions.
Paxton is being aggressive in his pursuit of the case. Because the Texas Capture Act allows for a $25,000 fine for each violation and the Deceptive Trade Practice Act allows for $10,000 per violation, he claims Facebook should have to pay billions of dollars for its actions. 
"Facebook has, for over a decade, built an Artificial Intelligence empire on the back of Texans by deceiving them while capturing their most intimate data, thereby putting their well-being, safety, and security at risk," the complaint states.
"Facebook will no longer take advantage of people and their children with the intent to turn a profit at the expense of one's safety and well-being," Paxton said. "This is yet another example of Big Tech's deceitful business practices, and it must stop. I will continue to fight for Texans' privacy and security."
In response, a Meta spokesperson told NPR that the suit's claims are "without merit" and that the company plans to defend itself vigorously.
Where the story begins and ends
Facebook has quite a history with legal problems over its use of facial recognition. Its history of violations supposedly began in 2010 when it rolled out its tag suggestion feature. From there, it suffered through a class action lawsuit that cost it nearly half a billion dollars to settle.
The company also saw outrage over its "10-Year Challenge" that surreptitiously mined sensitive information from its 2.7 billion users. Finally, the social media giant threw in the towel in late 2021 and shut down the facial recognition feature.
"In the case of facial recognition, its long-term role in society needs to be debated in the open, and among those who will be most impacted by it," Meta's Vice President of Artificial Intelligence Jerome Pesenti said when the company announced the end of the facial recognition system.
When 2022 rolled in, Meta tried to put its privacy issues behind it in hopes of convincing users that both its platform and their data are safe, going as far as holding its own "Data Privacy Day." While it said it was investing in a multi-year effort with academics, global organizations, and developers to build privacy solutions and best practices, the company also said it believes facial recognition has a place.
"We still see facial recognition technology as a powerful tool, for example, for people needing to verify their identity, or to prevent fraud and impersonation," the company said in a post. "We're continuing to work on these specific use cases while engaging outside experts and weighing specific instances where facial recognition can be helpful against concerns about the use of this technology."