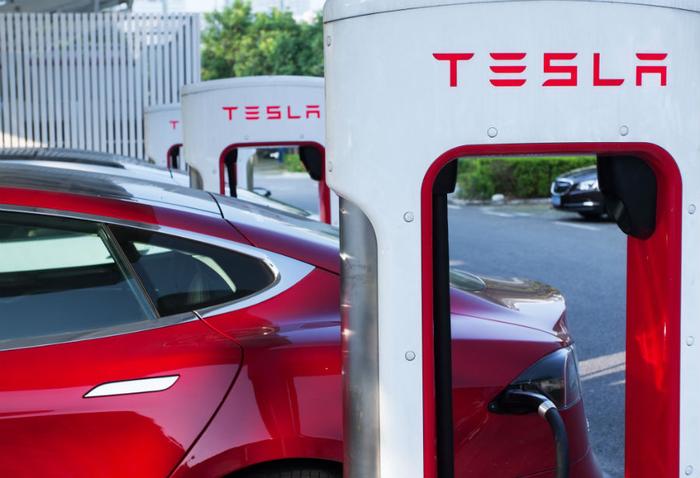 Tesla has started offering owners who did not purchase Autopilot a free 14-day trial of its semi-autonomous feature, Electrek reports.
The company said on its website that Autopilot will be automatically downloaded to vehicles that do not have the feature soon after the vehicle receives software update 2018.28.1 or later.
"In the next 24 hours, your Tesla will receive access to a 14-day Enhanced Autopilot trial at no cost,"  Tesla said in an email letting eligible owners know that they will soon have access to the Autopilot feature.
"During the trial, you'll experience our most advanced driver assistance features, including: Autosteer – Assisted steering within your lane Traffic – Aware Cruise Control – Cruise control that matches the speed to traffic – Auto Lane Change – Assisted lane changes while driving on the highway – Summon – Automatically park and retrieve your vehicle – Autopark – Parallel and perpendicular parking, with a single touch."
Drivers reminded to keep attention on the road
Tesla owners will be able to decide whether or not they want to enable some Autopilot features during the trial or opt out altogether.
"Please only enable these features if you will pay attention to the road, keep your hands on the steering wheel, and be prepared to take over at all times," the company added.
The electric automaker's reminder that owners should keep their hands on the wheel while using the feature follows criticism over how it has promoted the feature. Earlier this year, Consumer Watchdog and the Center for Auto Safety sent a letter to the Federal Trade Commission asking the agency to investigate the way the company has marketed the semi-autonomous feature.
Although Tesla has repeatedly reminded consumers that Autopilot is intended to be used with an attentive driver whose hands are on the steering wheel, several accidents involving the feature have included reports of distracted drivers.