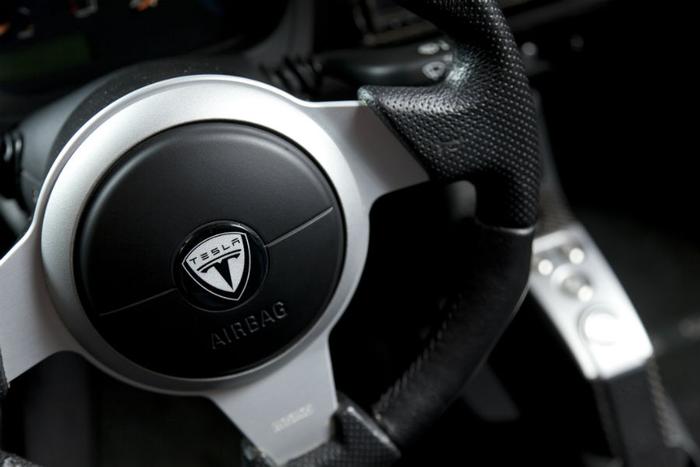 After stern warnings from Congress, 127 consumer complaints, 110 crashes, 52 injuries, and sitting on a petition to act for nearly a month, the National Highway Traffic Safety Administration (NHTSA) has finally decided to take a look at reported issues that Tesla automobiles have an inherent defect that causes "sudden unintended acceleration."
The Tesla models that are allegedly affected are the 2012-2019 Tesla Model S vehicles, 2016-2019 Tesla Model X vehicles, and 2018-2019 Tesla Model 3 vehicles (yes, the same Model 3 the NHTSA lauded with a 5-star safety rating). All told, the investigation covers nearly a half-million vehicles.
Tricking the autopilot
Are "driver replacement technologies" being masked as "driver assistance" features?
More than 200 cars from 33 mainstream brands have what's termed as "driver assistance" features. For example, if the car's electronics sense that the driver is starting to veer into another lane, it will gently nudge it back into the center of the lane. 
Other typical features include adaptive cruise control and hands-free driving, and the latter is causing most of the issues in Senator Ed Markey's (D-MA) opinion.
"Drivers have identified a variety of tricks to make autopilot believe they are focused on the road even if they are literally asleep at the wheel alarmingly," expressed Markey, trying to push NHTSA into looking into the matter nearly three months ago.
"You can go to YouTube right now and learn about some of these tricks...you can take a water bottle, take an orange, and put it right into the steering wheel and then that tricks the system into believing that your hands are on the wheel and, then, the car just drives as though it's a fully autonomous vehicle and not something that's just human helped in the driving."
"Somebody's gonna die because they can go to YouTube as a driver [to] find a way to do this, and then some innocent person on the street will wind up dead or a driver in another car will wind up dead, so we can't entrust the lives of our drivers and everyone else on the road to a water bottle."
So, what is the NHTSA going to do about it?
If you're looking for a "we're sorry," stop looking. 
Despite the admonitions and we-told-you-so's, all the NHTSA is saying is that it has received a defect petition, that it knows how many vehicles were included in the report, that it has asked the Office of Defects Investigation (ODI) to look into the matter, and that the agency will let everyone know when it hears something back.