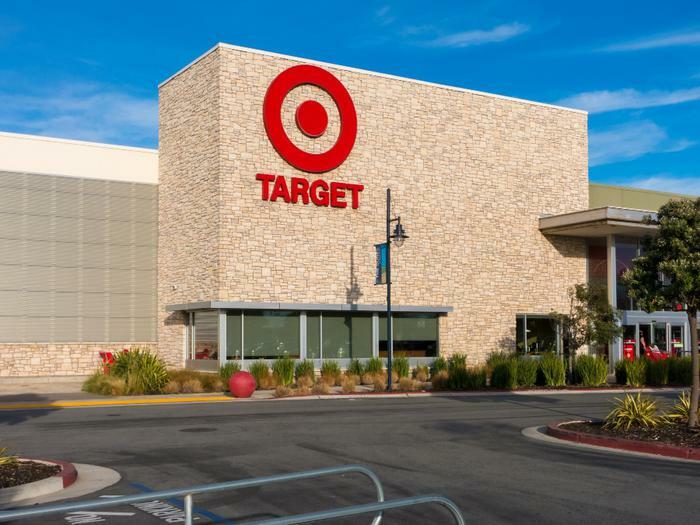 Ever wonder what big box retailers like Target, Amazon, and Walmart do with their unsold products? Rather than send them to a landfill to die, all three of those companies try to squeeze one last nickel out of their sales potential, but in totally different ways and only one gets those items as close to the consumer as possible.
Amazon and Walmart sell pallets ("lots") of overstock or damaged items sourced from their own inventory or aggregated from other sellers' inventory. For example, ConsumerAffairs found everything from pallets of TVs to furniture available from Walmart.
As far as Amazon is concerned, the company's current liquidation effort is a beta test where everything for sale is overstock, meaning it is new and unopened, but still sold in bulk. However, there are probably not too many people who want to buy a pallet of microwaves or toys or have the space to put one in if they did.
Then, there's Target. Target has gone the liquidation – or salvage store – route instead of the pallet route.
After the company gives products one last chance through its regular "clearance cycle," it then sends the remaining unsold items to more consumer-accessible, walk-in stores such as Tuesday Morning, Goodwill, That's Cheap, Ollie's, Falling Prices, and Salvation Army stores.
What and where are these Target deals?
After Rather-Be-Shopping.com tipped ConsumerAffairs off to Target's little-known savings, we found that those discounts can range from 50%-90% off. 
Rather-Be-Shopping's Kyle James – who earlier clued ConsumerAffairs in on the inside secrets of retailers like Costco and Walmart – decided to dig as deep as he could to figure out how consumers can take advantage of Target's salvage effort.
The most important thing James wanted to know was exactly where someone could go to find these deals. James lucked upon a comprehensive list from Aubrey Swan of Target salvage stores broken down by state and city.
They're in larger markets like Birmingham and Chicago, as well as mid-size cities such as Roanoke, Va., and Fort Myers, Fla., but small towns, too -- like Rochester, Mich., and New Paris, Ind. 
In addition to Swan's list, James suggests that the out-and-out best way to find a Target salvage store near you is by going to your local Target and asking the manager or an associate.
"Most employees who know where they send liquidation stuff are more than happy to tell you where it ends up," he said. 
As for what a discount shopper can find, James said that when he visited one of the salvage stores where Target sent its unsold items, he found furniture, bedding, home decor, toys, seasonal decor, and kitchen items – both Target's own branded products but name brands, too.
"When I compared the prices on the Target app, the savings were in the 40% – 75% range," he said.
But he warned deal searchers that they need to keep in mind that the point of liquidation-centered stores is to get rid of excess inventory on products that shoppers aren't exactly breaking the doors down to get.
"Therefore, don't expect to find the hottest electronic device here," he concluded.