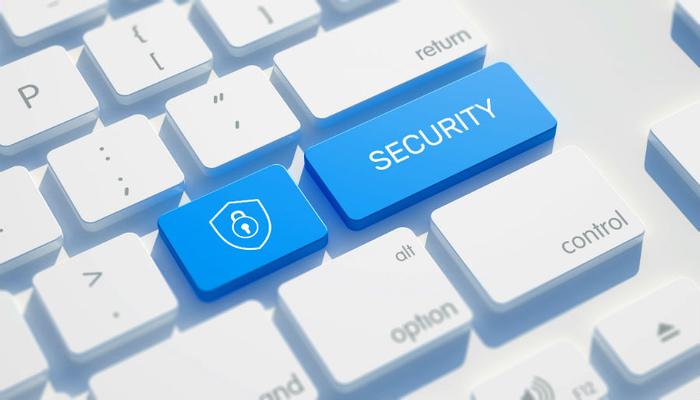 A poll conducted for IBM finds consumers have a heightened concern about privacy after Facebook's disclosure that user data fell into unauthorized hands.
The survey, conducted by the Harris Poll, is the first in the wake of the Cambridge Analytica scandal, in which a political marketing firm obtained data on millions of Facebook users and used it to target political ads.
The pollsters found 78 percent of U.S. consumers believe a company's ability to protect user data is "extremely important" and only 20 percent now "completely trust" organizations to protect their data.
The survey suggests the Facebook breach, and the media coverage surrounding it, has eroded consumer trust in large corporations and organizations. Seventy-five percent of consumers said they would not buy from a company, no matter how much they like the product, if they don't trust it to protect their data.
Nearly as many – 73 percent – believe companies put profit ahead of their responsibilities to protect consumers' private information.
Bigger concern than war
In one of the survey's more surprising revelations, it found 60 percent of consumers are more concerned about cybersecurity than they are of the U.S. going to war.
"Increasingly, we are seeing companies around the world trying to balance providing personalized services to consumers, while maintaining privacy," said John Kelly, a senior vice president at IBM.
"Getting this right requires companies working closely with each other and, importantly, with governments, to ensure the right protections are in place."
General Data Protection Regulation
Europeans have generally been ahead of Americans in their concerns about online privacy. As a result, Europe has stronger privacy protections than those found in the U.S.
Beginning next month, European nations will implement the General Data Protection Regulation (GDP), requiring companies that mine user data to obtain their consent first. Those new controls may also provide some benefit to U.S. consumers.
In his testimony to Congress last week, Facebook CEO Mark Zuckerberg said Facebook plans to make the same settings and controls in Europe available everywhere. Many large tech companies with international user bases are expected to do the same.
IBM says it supports that move, noting that in 2017 it signed the EU Code of Conduct for Cloud Service Providers, which guarantees protection over and above the minimum legal requirements for cloud data security.