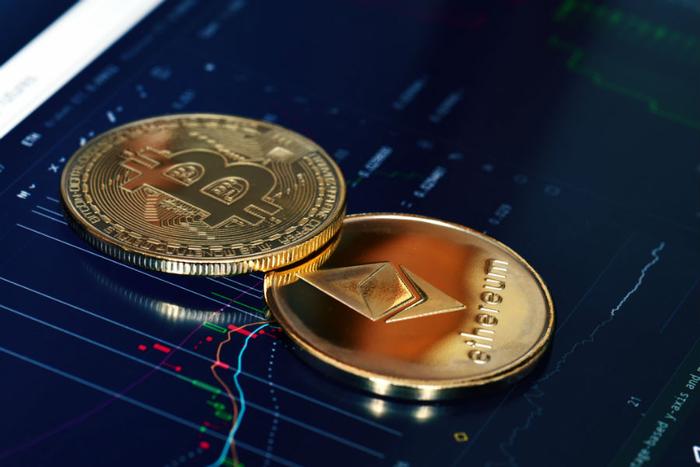 The Securities and Exchange Commission (SEC) has suspended trading of two crypto-based securities -- Bitcoin Tracker One and Ether Tracker One.
The regulator said that based on the application materials and trading websites, the securities were characterized as exchange-traded funds (ETFs). However, the SEC cited the products' issuer in noting that the securities are "non-equity linked certificates;" the regulator has halted trading of the two products until September 20.
"It appears...that there is a lack of current, consistent, accurate information concerning Bitcoin Tracker One and Ether Tracker One, issued by XBT provider AB, a Swedish company headquartered in Stockholm, resulting in confusion amongst market participants regarding these financial instruments," the SEC wrote in a statement.
"The Commission is of the opinion that the public interest and the protection of investors require a suspension of trading in the securities of the above quoted company."
Both securities are currently listed on the Stockholm stock exchange as part of Nasdaq's Nordic markets. The SEC says it is remaining vigilant in its suspension and is warning brokers over complying with the requirements.
"If any broker or dealer enters any quotation which is in violation of the rule, the Commission will consider the need for prompt enforcement action," the statement adds.
Remaining hopeful for an ETF  
Investors have remained hopeful that the SEC will grant ETF status to a cryptocurrency, but they have been met with nothing but delays and rejections.
Most recently, the Commission blocked another round of Bitcoin-backed ETFs at the end of last month. The agency was most concerned about prices and the potential for manipulation, as well as fraud the vulnerability of the crypto market.
Earlier last month, the SEC delayed a ruling on a proposed Bitcoin ETF, ultimately driving the cost of Bitcoin down. Bitcoin fell nearly 10 percent to just under $6,500 -- the lowest level since July 16.
At the time, an approval from the SEC would've undoubtedly raised the value of Bitcoin.
"A green light for the Bitcoin ETF would fire the starting gun on a race among institutional investors to cash-in on this new product, so the market is rightly frustrated by the delay to decision," said Matthew Newton, an analyst at the investment platform eToro.
The agency will not be making a decision until September 30.