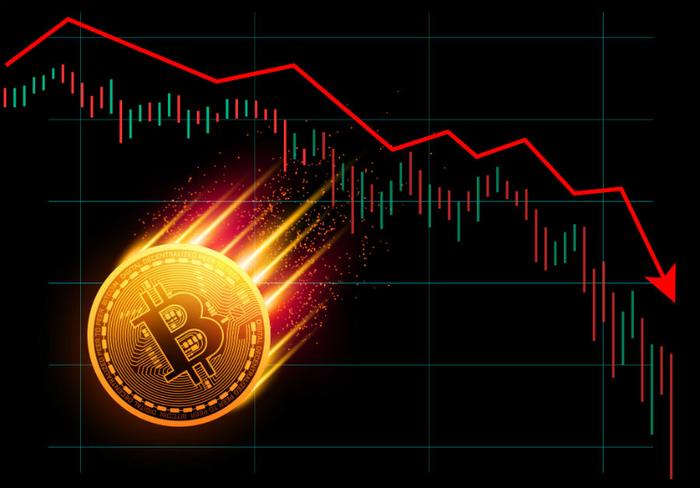 The United States Securities and Exchange Commission (SEC) has blocked another round of exchange-traded funds (ETFs) backed by Bitcoin. The agency is concerned about prices, as well as the potential for manipulation, and because of this it has blocked ETFs from ProShares, GraniteShares, and Direxion.
The SEC's primary concerns were about fraud and the vulnerability of the Bitcoin market. The agency said that NYSE Arca -- the company that filed the ProShares application -- failed to meet its requirement "that a national securities exchange's rules be designed to prevent fraudulent and manipulative acts and practices. Among other things, the Exchange has offered no record of evidence to demonstrate that Bitcoin futures markets are 'markets of significant size.'"
"The commission emphasizes that its disapproval does not rest on an evaluation of whether Bitcoin, or blockchain technology more generally, has utility or value as an innovation or an investment," the regulator wrote. The agency disapproved because "the exchange has not met its burden."
Resistance affects Bitcoin prices
Earlier this month, Bitcoin prices fell because of the SEC's decision to delay a ruling on a proposed Bitcoin ETF.
The price of Bitcoin -- at just under $6,500 -- was the lowest it's been since July 16. The decision was delayed until September 30, at which point the price of Bitcoin could surge should the request -- submitted by VanEck and SolidX -- be approved.
"As of August 6, 2018, the Commission has received more than 1,300 comments on the proposed rule change" said SEC Assistant Secretary Eduardo Aleman in a statement. "The Commission finds that it is appropriate to designate a longer period within which to take action on the proposed rule change so it has sufficient time to consider the proposed rule change."
"A green light for the bitcoin ETF would fire the starting gun on a race among institutional investors to cash-in on this new product, so the market is rightly frustrated by the delay to the decision," Matthew Newton, an analyst at the investment platform eToro, told The Independent.
Bitcoin prices also saw a hit earlier this summer when two Texas academics released a paper that revealed 2017's high Bitcoin prices were nothing more than the result of artificial market manipulation.
The authors found that Tether -- a cryptocurrency token claimed by its creators to be backed by one U.S. dollar for each token issued -- was "used to provide price support and manipulate cryptocurrency prices."
The news caused Bitcoin prices to drop below $7,000.