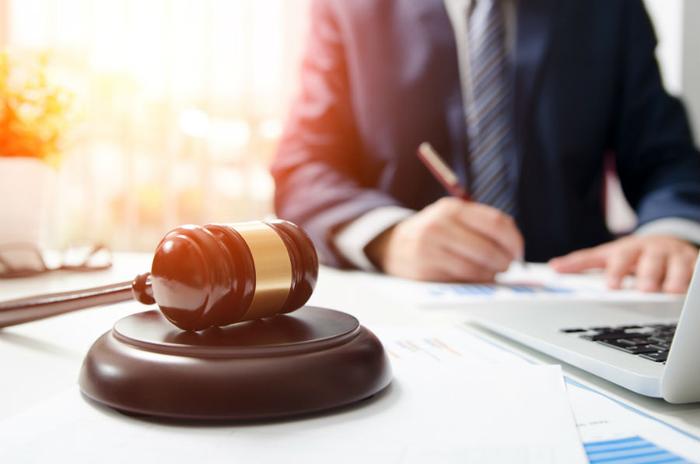 The U.S. Securities and Exchange Commission (SEC) has filed charges against 10 individuals, including Florida billionaire Phillip Frost, for allegedly running a scheme that bilked investors out of $27 million.
By way of what it calls a series of "classic pump-and-dump schemes," the SEC alleges that from 2013 to 2018, Frost and nine other investors manipulated the share price of the stock of three unnamed companies for their own gain.
Frost, who founded pharmaceutical company OPKO Health, allegedly participated in two of these three schemes.
According to the SEC, the investors engaged in illegal promotional activity without disclosing that they owned a stake. They would then wait for their stock prices to rise and then dump their shares into the inflated market. Unsuspecting retail investors, meanwhile, "were left holding virtually worthless stock," the SEC said.
Artificially boosted stock price
"[The group charged] engaged in brazen market manipulation that advanced their financial interests while fleecing innocent investors and undermining the integrity of our securities markets," said Sanjay Wadhwa, Senior Associate Director in the SEC's Division of Enforcement, in a statement. "They failed to appreciate, however, the SEC's resolve to relentlessly pursue and punish participants in microcap fraud schemes."
Frost -- who is believed to have a net worth of $2.6 billion, according to Forbes -- earned approximately $1.1 million through his participation in two of the three schemes. However, Frost's company said in a statement that the SEC did not notify them of their intent to file suit and claimed the complaint contained "serious factual inaccuracies."
The SEC said in its release that the group allegedly made more than $27 million from the unlawful stock sales
"In every scheme ... some combination of [four others charged] and Frost either explicitly or tacitly agreed to buy, hold or sell their shares in coordination with one another, knowing that a pump and dump was in the offing that would allow them all to profit handsomely," the SEC alleges.