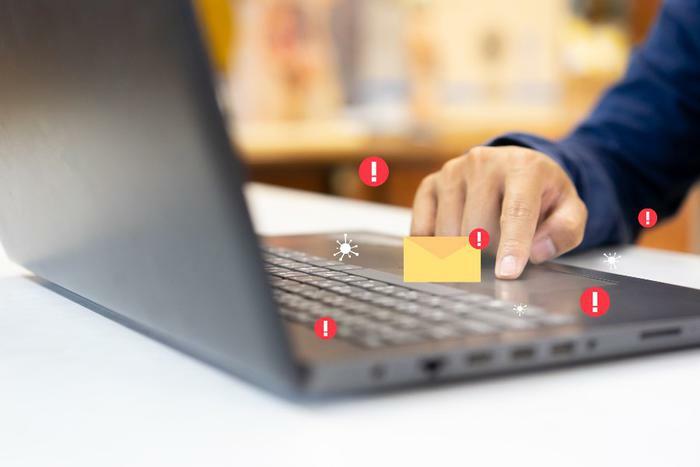 The Federal Trade Commission (FTC) is warning consumers that scammers are sending out emails posing as the agency's Acting Chairwoman Rebecca Slaughter. 
In the emails, the scammers lie and say the FTC is sending people coronavirus relief money. The bad actors then request personal information from the email recipient, claiming that they need to know where to send the money. 
"The Acting Chairwoman didn't email you," the federal agency said in a release. "Scammers who spoofed her email did."
FTC says it doesn't ask for personal information
Although coronavirus stimulus payments are still going out, the FTC said it isn't involved in that process. The Treasury Department and the IRS are the only two government agencies handling COVID-19 stimulus payments. 
Additionally, the FTC said it does not email, call, text, or message people on social media to ask for personal information such as banking information, date of birth, or social security number. 
Consumers should also be wary of unexpected emails asking for personal information since "scammers could use that information to rip you off," the FTC said. 
The agency added that consumers who suspect they received an email from a scammer should report it at ReportFraud.ftc.gov. Phishing emails can also be forwarded to the Anti-Phishing Working Group at reportphishing@apwg.org. Reporting these types of scams can help officials crack down on them.