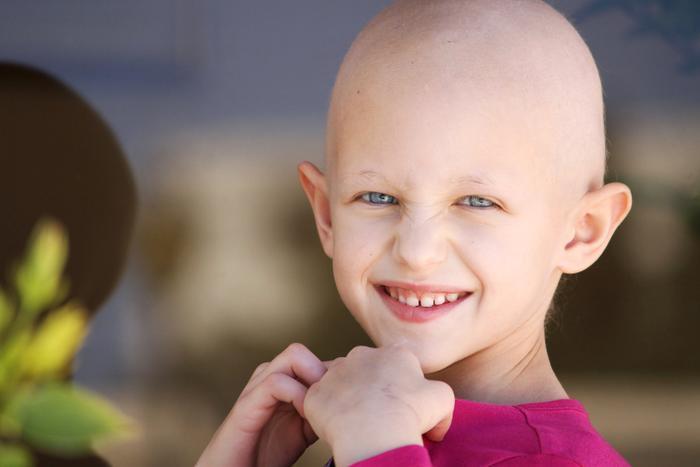 Florida has long been a favorite vacation spot and also boasts a fast-growing fulltime population. Although people may enjoy the sunshine and attractions, studies show that there may be a real danger associated with living in certain areas of the state.
Some recent research indicates that there are higher-than-expected rates of pediatric cancers present in the Miami metro area and certain locations west of the Everglades. While the exact cause remains a mystery, different analyses of these areas reveal that there are some overlapping traits that they have in common. Chief among these is a statewide increase in pediatric cancer rates that started in 2005.
Five separate research teams from the group Science and Public Policy analyzed data from 2000-2010. Although their methodologies were different, they were all attempting to detect cancer clusters in the Florida area.
"Unusually high" cancer rates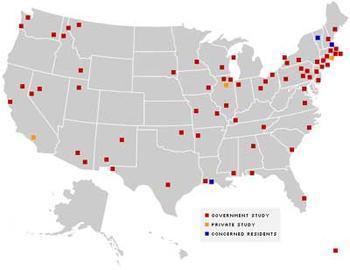 All five teams identified the Miami metro area and locations west of the Everglades as being unusually high in their pediatric cancer rates.
Although there are observable patterns, some subtle differences exist between the cluster areas as well. These included the types of cancer, which varied primarily between leukemia and brain cancer, the racial composition of those affected, and the timing of the increased case outbreaks.
Lance A. Waller, a biostatistics professor at Emory University, expands on these differences but points out that having so many research teams on the problem can be beneficial. 
"The methods don't completely agree on the precise location, boundaries, and make-up of the detected clusters," he said. "But reviewing each case will allow for "potential policy responses to address public concerns."
Those in charge of creating policies are taking the studies seriously, but being deliberate in their actions. These include following up on the research with additional data collection and in-depth investigations on cases that were reported.