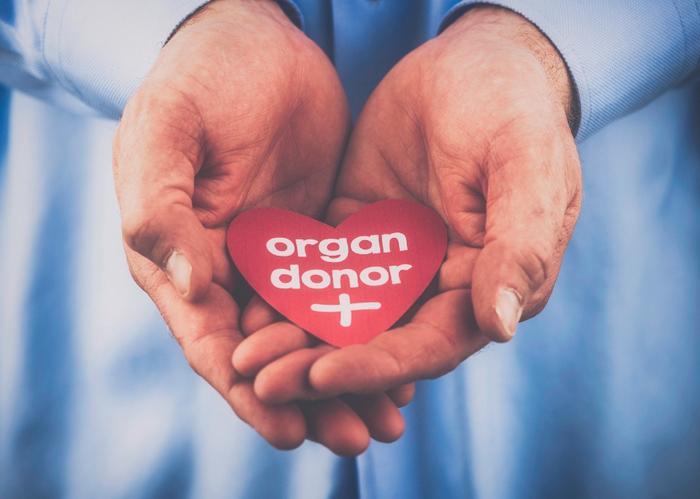 A new study conducted by researchers from Cincinnati Children's Hospital Medical Center suggests that a new way of evaluating donor hearts for transplant could help more young people in need of the procedure. 
According to the researchers, more children could receive successful heart transplants if medical professionals reassess their criteria for what is considered a high-risk heart and what is considered a low-risk heart. 
"Our study demonstrates that traditionally perceived high-risk donors may have been associated with [the] worst post-transplant survival because of the recipients they were transplanted into and not because of the donor hearts," said researcher Dr. David Morales. "While it's important to carefully consider donor hearts for transplantation, transplant programs should consider accepting hearts from certain donors traditionally considered poor quality." 
Reassessing donors
The researchers looked at nearly a decade's worth of donor data from the United Network of Organ Sharing (UNOS). 
The goal of this research was to determine if donors who were traditionally considered high-risk proved to be as safe and viable as donors who were thought to be low-risk candidates. For the purposes of this study, donors were considered high risk if they died because of a stroke, were deemed too old, or needed resuscitation. 
Ultimately, the researchers learned that the preconceived notions many medical professionals hold about transplants could actually be preventing many young people from ever receiving new organs, as those who were considered high-risk yielded similar success rates post-transplant as those who were low-risk donors. 
Developing comprehensive standards
As it stands right now, there is no system in place to assess whether patients would make good candidates for transplants, as height and weight are the primary measures utilized to create matches for transplants. 
"In other words, hospitals accept organs and list patients for transplant under different criteria, often not based on the latest clinical data nor nationally accepted clinical standards but on a program's or provider's past experiences," Dr. Morales said. 
The researchers are calling on medical professionals to better utilize the technology that is currently available to them in the transplant process, as doing so can create more matches and ultimately save more lives. 
"If novel virtual transplantation techniques are used, the number of acceptable donor hearts for each patient will increase because ranges will be individualized to that specific patient's heart size and not by a less precise estimation, such as age or weight," said Dr. Ryan Moore.