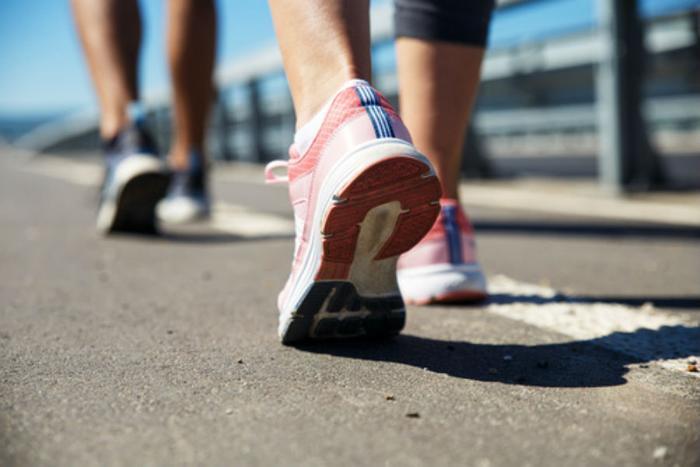 Going for a run or hitting the gym can be daunting for many consumers, but it could be live saving for middle-aged and older consumers, according to a new study.
Researchers found that adopting a workout routine, or continuing one, in middle or older age could add years to consumers' lives. 
"These results are encouraging not least for middle aged and older adults with existing cardiovascular disease and cancer, who can still gain substantial longevity benefits by becoming more active, lending further support to the broad public health benefits of physical activity," the researchers wrote. 
Working up a sweat
The researchers knew from previous studies that regular exercise can help prevent serious health risks, such as cancer and cardiovascular disease, but they decided to explore how physical activity can impact life longevity. 
Using the European Prospective Investigation into Cancer and Nutrition-Norfolk (EPIC-Norfolk), the researchers were able to obtain data on nearly 15,000 men and women between the ages of 40 and 79. 
The researchers monitored the participants for roughly twelve years, following up with them three times over the course of the study and evaluating their overall physical activity via questionnaires and heart rate monitoring. 
Physical activity proved to be the key to a reduced risk of mortality, as those who were active for the duration of the study, as well as those who progressively increased their physical activity over the course of the study, were less likely to die than those who remained inactive. 
The researchers found that those who were consistently active reduced their risk of mortality by over 40 percent; they theorize that if all middle- and older-aged adults engaged in minimum weekly exercise requirements -- 150 minutes per week -- over 45 percent of deaths due to inactivity could be prevented. Deaths related to cancer and cardiovascular disease would also go down, they added.
"In addition to shifting the population towards meeting the minimum physical activity recommendations, public health efforts should also focus on the maintenance of physical activity levels, specifically preventing declines over mid to late life," the researchers wrote.