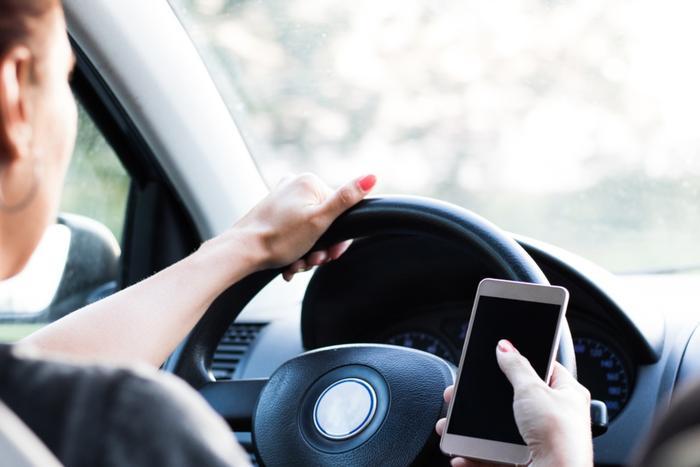 When teens get their driver's license, they're primarily focused on the excitement of being able to drive. Parents tend to be more concerned about safe driving practices, so the results of some recent research may have some consumers raising their eyebrows. 
A recent study conducted at the University of Michigan indicates that many young people have friends who are easily distracted behind the wheel. Approximately 60 percent of reporting parents were told by their children that they had a friend who lost focus while driving. The researchers say the finding highlights the importance of instilling good driving habits early on.
"When teens start driving, there is rightfully a big focus on the safety of the drivers themselves," said researcher Dr. Gary Freed. "But our poll suggests that parents should play an active role in not only preparing teens to be safe drivers -- but to be safety-minded passengers when riding with friends." 
Cultivating safe driving practices
The researchers utilized information from the C.S. Mott Children's Hospital National Poll on Children's Health at the University of Michigan, analyzing responses from nearly 900 parents, all of whom had teens between the ages of 14 and 18. 
The survey asked parents to report on their attitudes and actions when it came to their teens riding in a car with other people their age, which occurred at least one to two times per week for over 30 percent of the respondents. 
Parents did change their rules about their teens being in the car with new drivers, as over 40 percent of parents limited trips that require highway driving and nearly 50 percent of parents limited trips with two or more teens. 
Top concerns for parents
The number of teens in the car came up a lot for parents, as nearly 40 percent of parents considered two or more teens in the car, with a new driver behind the wheel as one of their top concerns. Over 45 percent of respondents were primarily concerned about loud music and over 40 percent were worried about cell phone use. 
"Many parents recognize that teens' minimal experience on the road is a disadvantage when there's a change in driving conditions," said Dr. Freed. "Some parents try to reduce their teens' risks in potentially hazardous situations, such as late nights or bad weather." 
Sixty-eight percent of parents limited their teens' trips with their friends when the weather was bad. Late-night trips -- anything after midnight -- came in at a close second, with 67 percent of parents limiting rides under these conditions. 
The researchers hope that these findings can help prompt parents and teens to have an open dialogue about how to be a responsible driver and passenger.
"Parents should try to empower their teen to be proactive in avoiding common situations that cause distractions to the driver and also speak up to stop any unsafe activities," said Dr. Freed. "Safe driving should be a shared responsibility for both teen drivers and passengers as the risks are high for each."