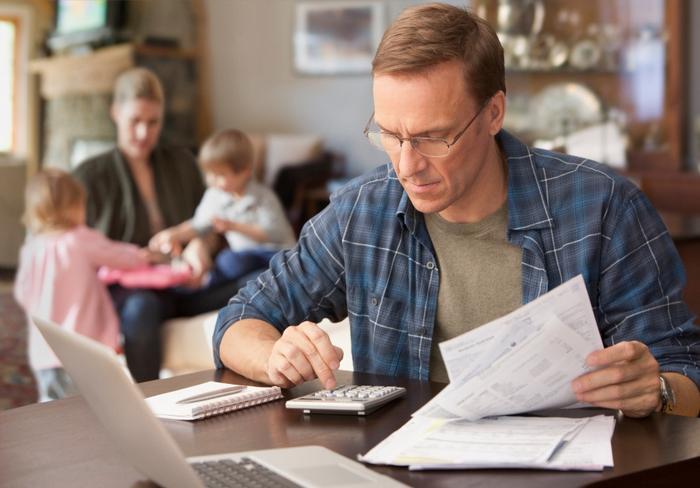 Younger consumers in the workplace often say it's hard to save for retirement because their daily expenses take all of their paycheck. They sometimes envy their older co-workers who seem better prepared for retirement.
But a new survey from the Nationwide Retirement Institute shows this group, made up of older Gen Xers and younger baby boomers, has a completely different set of retirement challenges.
Sometimes called "the sandwich generation," this group must often provide care -- including financial support -- to both adult children and aging parents at a time when they are on the cusp of retirement. 
The survey, conducted by The Harris Poll, found that 38 percent of adults over age 50 currently have or have had their adult children living with them. Sixteen percent have had a parent living in their household. A significant number said the financial challenges of supporting an adult child or aging parent is a concern.
"Today's reality is hard for older adults caring for aging parents or adult children, as they will likely be caregivers and need a caregiver themselves in the not too distant future," said Kristi Rodriguez, vice president of thought leadership for Nationwide Financial. 
Financial crisis made things worse
This problem has grown since the financial crisis of 2008. A 2013 Pew Research Center study found that nearly half of adults in their 40s and 50s had a parent age 65 or older and were either raising a young child or financially supporting a grown child.
In findings that line up with the Nationwide survey, the Pew study found about 15 percent of these middle-aged adults were providing financial support to both an aging parent and an adult  child.
According to the Pew researchers, adult children are the bigger financial strain. In 2013, 48 percent of middle-aged adults had provided support to an adult child. In 2005, before the financial crisis, that number was much lower -- 21 percent.
A recent Forbes article suggests today's younger workers who find it hard to sock money away for retirement likely face the same future as their older peers. Now in their 30s and 40s, this group may soon find itself having to care for both aging parents and adult children -- and many of them will be without the help of comfortable retirement savings.