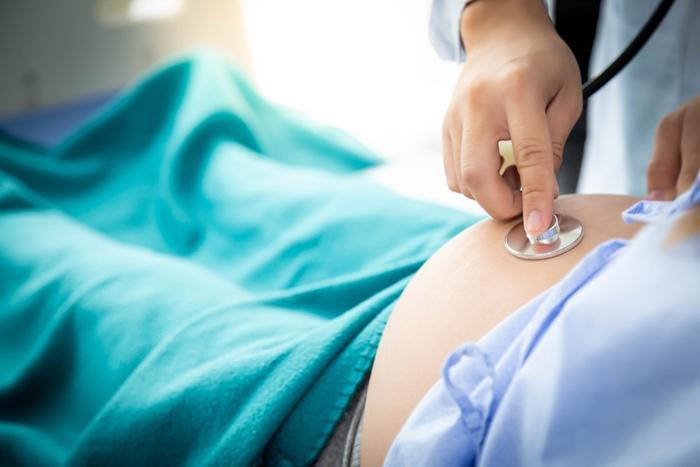 A new study conducted by researchers from the University of Colorado explored a possible pain relief option for pregnant women in labor. 
According to the researchers, consumers and their health care providers should consider utilizing nitrous oxide to ease the pain during the delivery process, as it is a safe course of treatment for both mothers and their babies. 
"While there is a fair body of anecdotal evidence of safety and effectiveness for how nitrous oxide affects pain during labor, few systematic analyses of outcome are available from U.S.-based cohorts," said researcher Priscilla M. Nodine, PhD. 
Easing the pain during labor
To see how nitrous oxide can help ease the pain during labor and delivery, the researchers conducted a survey of over 460 women who had used it during labor. 
They were most interested in uncovering how effective nitrous oxide, which many refer to as laughing gas, was in reducing pain. They also wanted to see if any other pain relief options -- like an epidural -- were necessary during the labor process. 
Ultimately, over 30 percent of the women involved in the study used strictly nitrous oxide during their labor and delivery. The researchers explained that this course of treatment comes with hardly any side effects. 
Safety, for mothers and their babies, is of the utmost importance. Based on these findings, the researchers recommend that expectant mothers consider all of their pain relief options during labor.  
"Nitrous oxide is a useful, safe option for labor analgesia in the United States," said Dr. Nodine. "Understanding predictors of conversion from inhaled nitrous oxide to other forms of analgesia may assist providers in their discussions with women about pain relief options during labor."