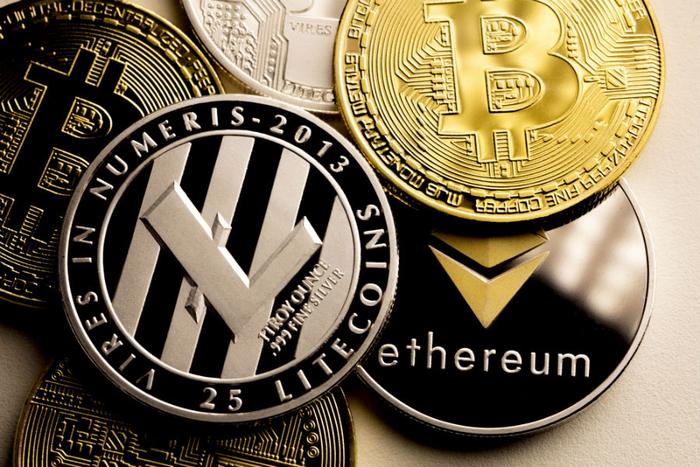 New York Attorney General Eric Schneiderman has announced the launch of a "fact-finding inquiry" into the policies and practices of cryptocurrency trading platforms.
In sending the letters, which include detailed questionnaires intended to glean insight into the practices of each platform, Schneiderman aims to increase consumer protection within the digital currency space.
"Too often, consumers don't have the basic facts they need to assess the fairness, integrity, and security of these trading platforms," Schneiderman wrote. "Our Virtual Markets Integrity Initiative sets out to change that, promoting the accountability and transparency in the virtual currency marketplace that investors and consumers deserve."
Schneiderman's office sent letters to the following major crypto-exchange platforms: GDAX, Gemini, bitFlyer USA, Bitfinex, Bitstamp USA, Kraken, Bittrex, Poloniex, Binance, Tidex, Gate.io, itBit Trust Company, and Huobi.Pro.
Improving transparency
The questionnaire in each letter asks for specific details on exchange fees, trading policies and procedures, internal controls, and privacy and money laundering, among other topics. Trading platforms have until May 1 to respond.  
"Ensuring that enforcement agencies, investors and consumers have the information they need to understand the practices and the risks on these platforms is critical, given reports of the theft of vast sums of virtual currency from customer accounts, sudden and poorly explained trading outages, possible market manipulation and difficulties when withdrawing funds from accounts," a statement for the Initiative reads.
Most exchanges welcomed the inquiry, and Gemini was one of the first to announce that it will happily comply with the Attorney General's request.
"Gemini applauds the Attorney General's focus on this industry and the Virtual Markets Initiative, and we look forward to cooperating with and submitting our responses to the questionnaire that has been circulated," Tyler Winklevoss, CEO of Gemini, said in a statement to CNBC.
Kraken, which left New York in 2015 due to the state's "foul" cryptocurrency regulatory framework, has said it won't respond to the Attorney General's request for information.
"Why don't you try extracting this information from those businesses actually operating in your state?", said Kraken CEO Jesse Powell.
In response to Powell's remarks, a spokesperson for the Attorney General's office told CoinDesk that the requested information should not be hard for exchanges to find.
"Legitimate entities generally like to demonstrate to their investors that their money will be protected. This is basic information that credible platforms should all have on hand," the spokesperson said.